Just the Beginning
We are overwhelmed by the support from our clients and the generosity they share, with nearly $800 towards the cause in just one day! 
We are sharing all these wins with the team and are excited for our adventure!
We're Variety Spinners
The Team at Progressive will be pedalling to the metal once again and raising money as part of our participation in the Variety Bash to give every child in need a fair go!
Inspired by the work of Variety - the Children's Charity NSW/ACT for Australian children who are sick, disadvantaged or have special needs to live, laugh and learn. This is a charity close to our hearts, one that Brad has proudly been a huge part of over the years.
We had a very successful and fun time being a part of the Spin4Kids fundraiser last year, coming through as the Highest Fundraising Team. This year, we are hoping to beat our efforts of last year.
We created this page to make it easy for people to help us do exactly that. Please give whatever you can to this important cause. Thank you in advance for your generosity, it means a lot!
The more people that know about Variety, the greater their impact, so please spread the word by sharing our page with your friends and family.
Thank you to our Sponsors
Vic Widman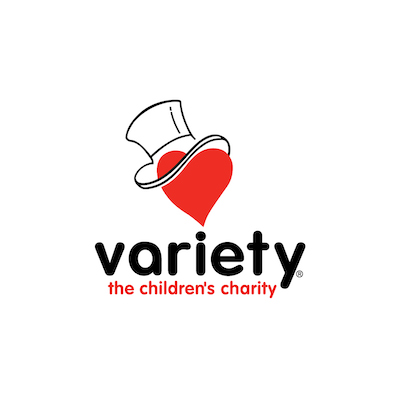 Stuart Coombes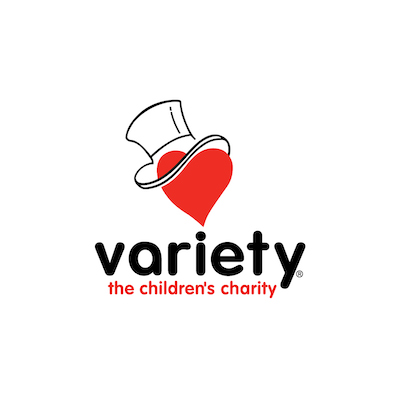 Kayla Moke & Sue Sawyer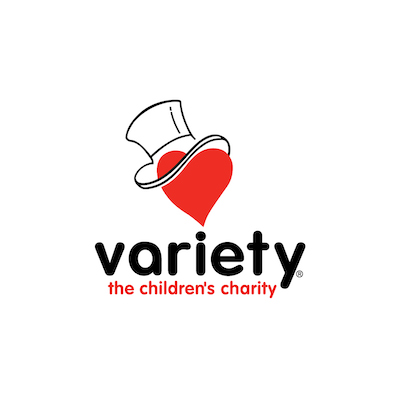 Ross Ian Buttenshaw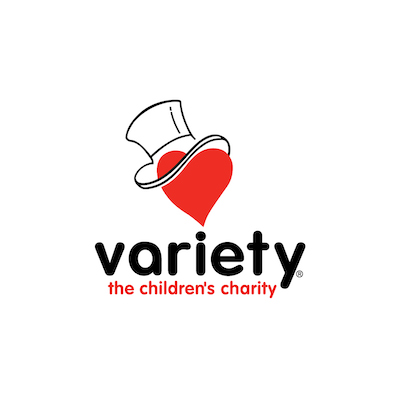 Graeme Smith
Steve & Terry Danne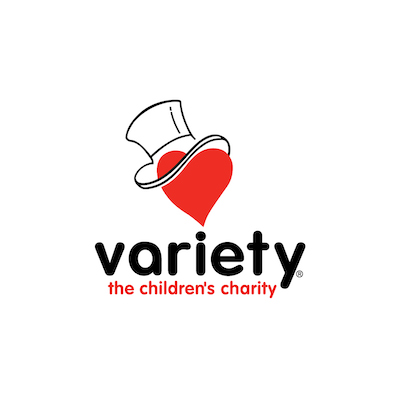 Lexie Mitchell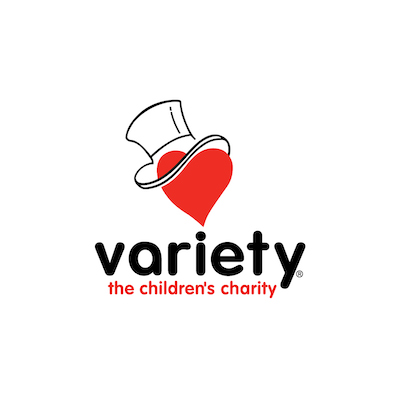 Ivan & Samantha Waterfield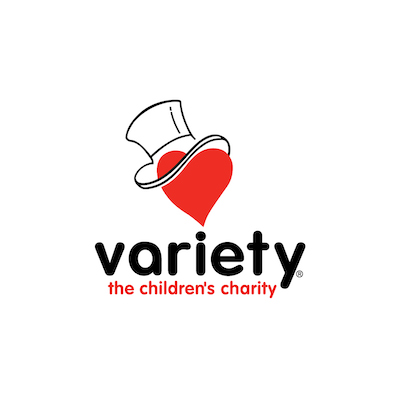 Michael & Julie Curtis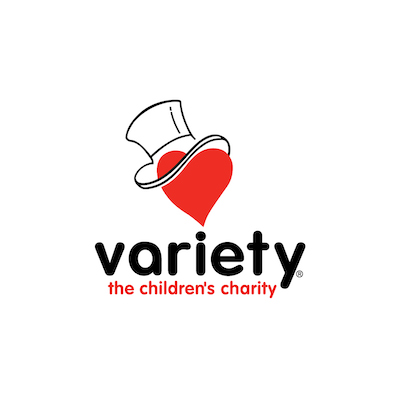 Neill Bell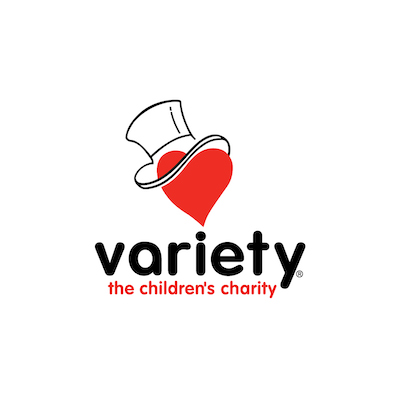 Robyn And John Bilkey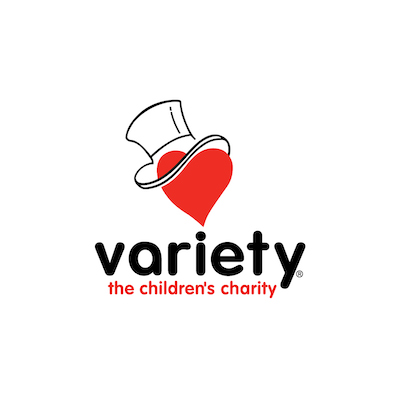 Grahame & Christine Carney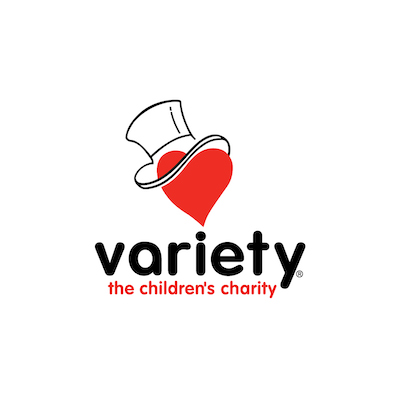 Anonymous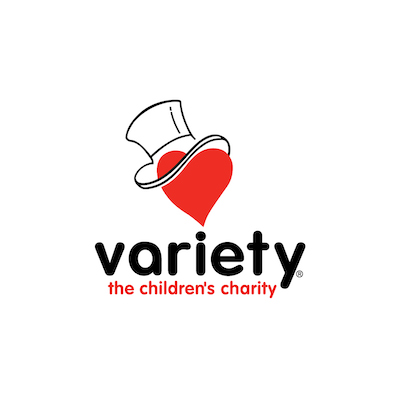 Mark Sanders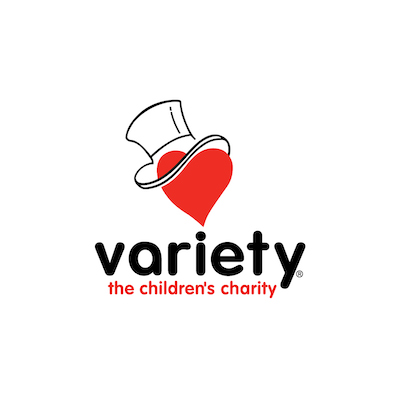 Ang Knaus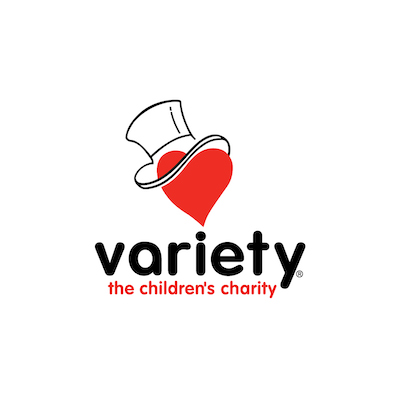 Gary Watson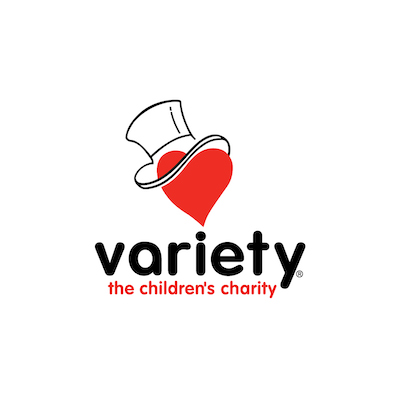 Jennifer Chapman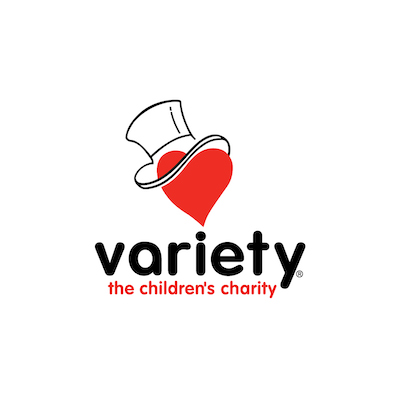 Anonymous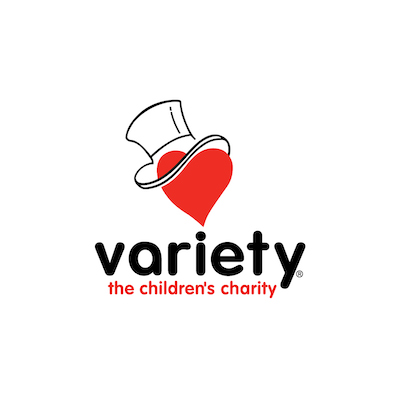 Cameron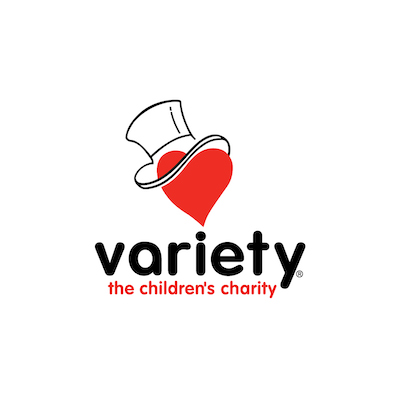 Sue Ferguson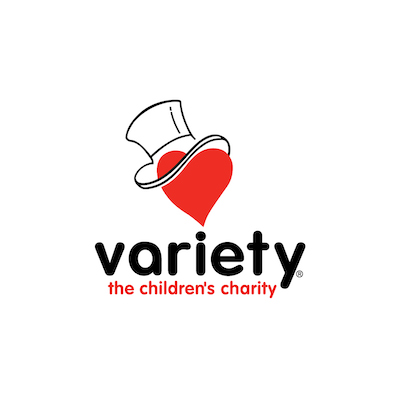 Michelle Watson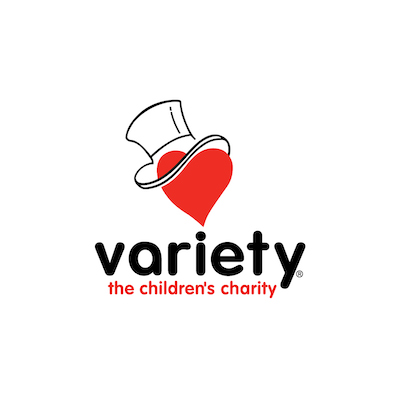 Trish Horton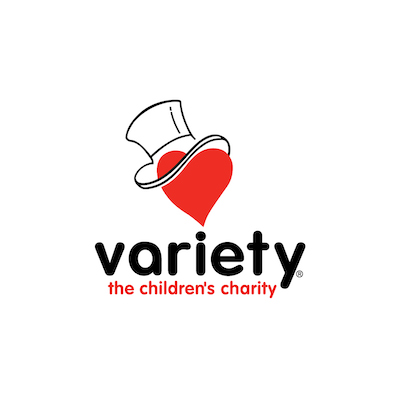 Lachy Knaus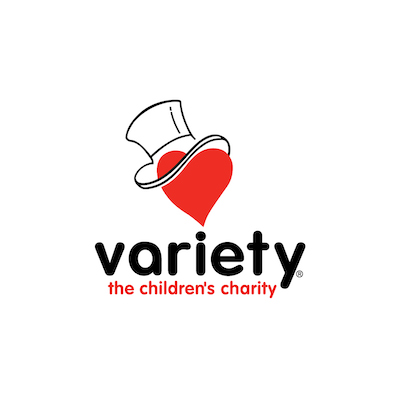 Helen Roberts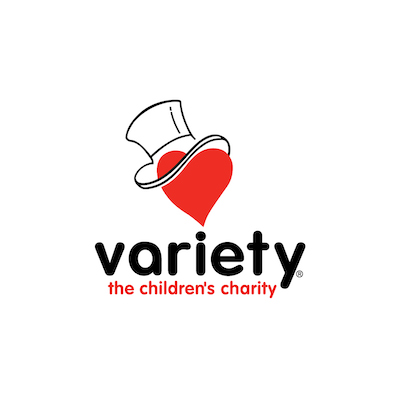 Debbie Capper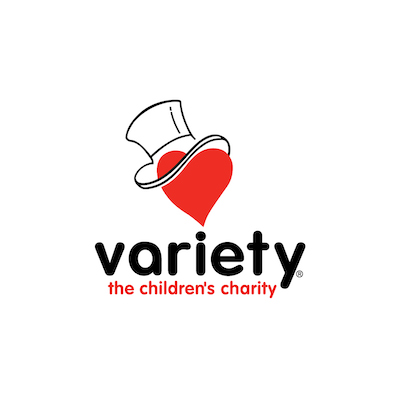 Vicki Parker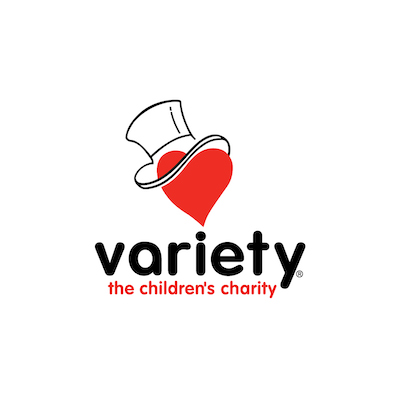 Amber Tanks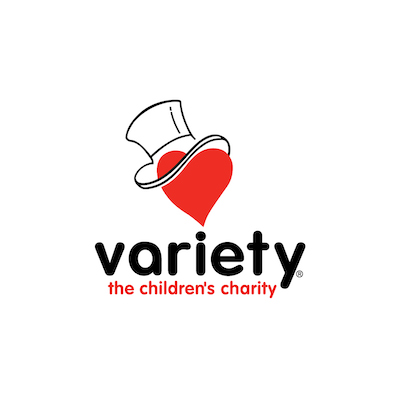 Daryl Smith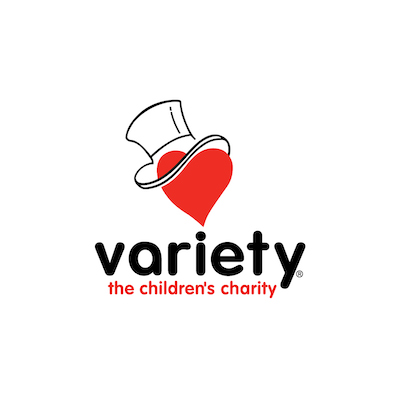 Robert Leslie Beath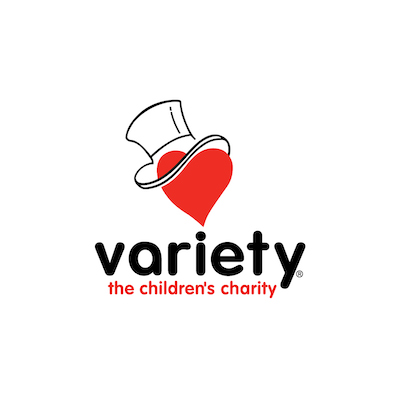 Mick Harris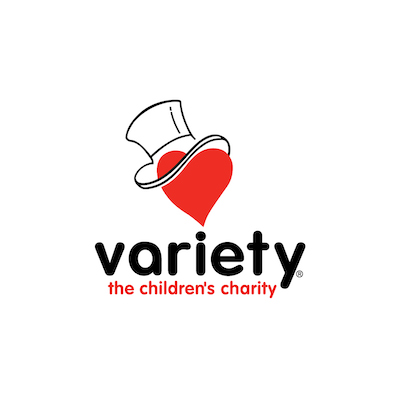 Rosslyn Harrison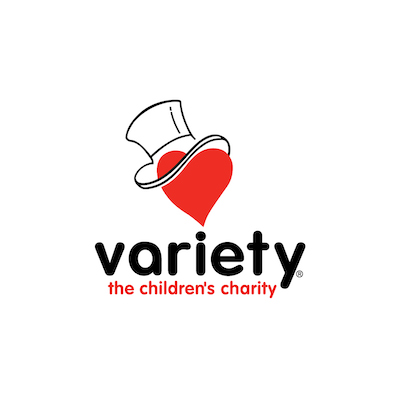 Barbara Humphries