Like you, we believe that all kids deserve a fair go.
Through Variety's grants, programs, scholarships and experiences, we provide essential support when families need it most.
This year we impacted the lives of 30,392 kids in need, granting $3.73 million to kids with over 200 conditions.
But there's more kids in need, and you can help.
It's Tax Time!
Did you know 1 in 2 kids with a disability are bullied at school?
Excluded, picked on, not invited to birthday parties, these are things kids living with a disability experience on a daily basis.

Variety Just Like You is a disability education and awareness program for primary school aged children.

This tax time we're asking for donations to help expand this program and create a kinder world for people living with a disability.

All donations over $2 are tax-deductible.


GIVE TODAY





Together we can make a big difference!
$3.73 million
granted to kids in NSW and ACT last year.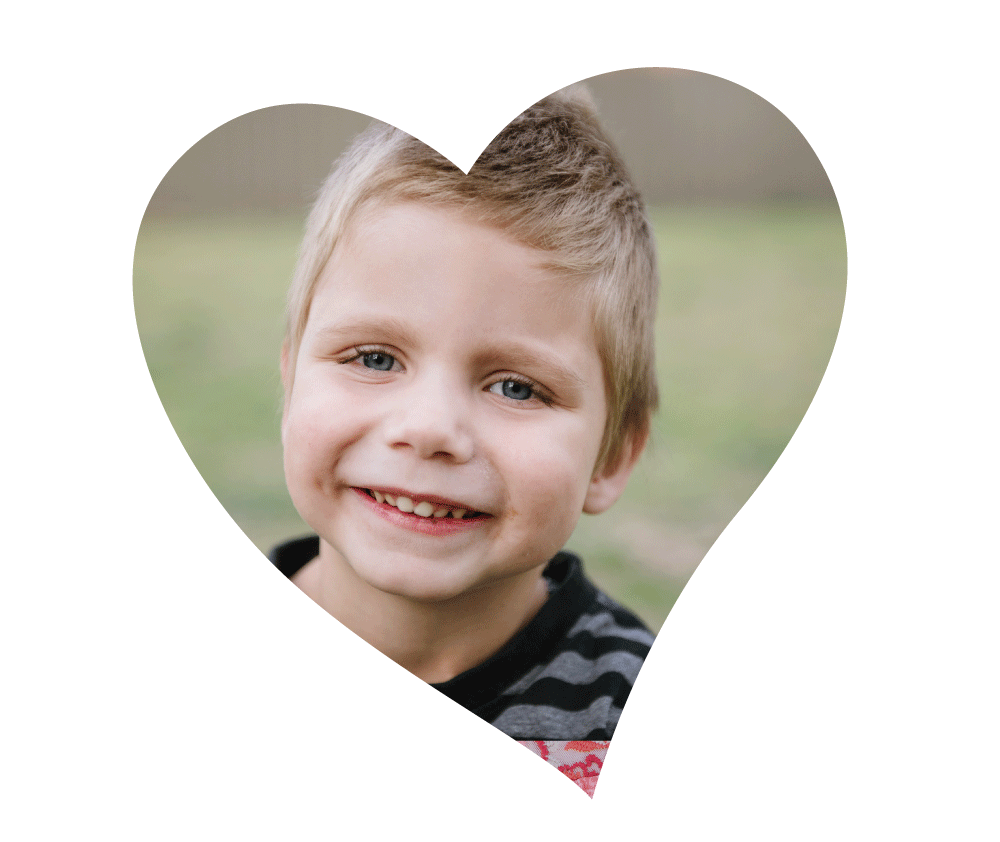 200 different conditions
were supported last year.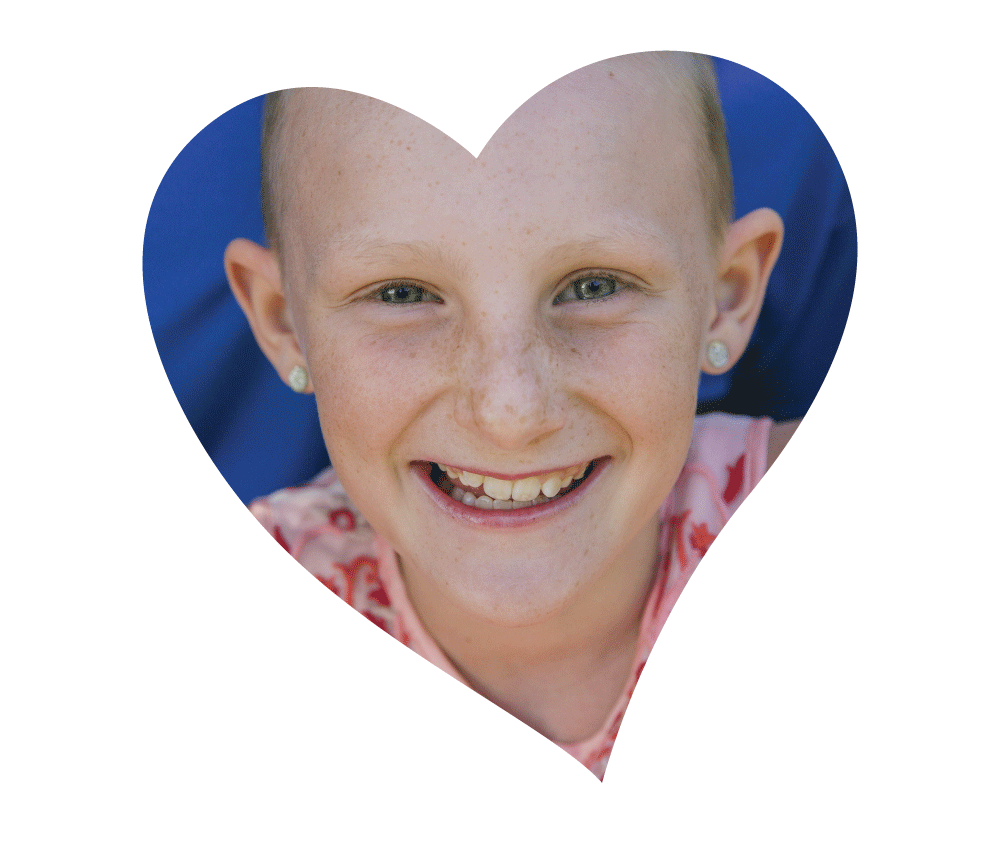 30,392 kids
from NSW or ACT were impacted last year by Variety.
IMPACTS OF CORONAVIRUS COVID-19


We're continuing to take advice from the Federal and State Government regarding COVID-19 (Coronavirus). All future Variety programs and events will be assessed on an individual basis, taking into account the situation at the time and the latest advice from the Australian Government Department of Health. We will update the website with details as they become available.