Like you, we believe that all kids deserve a fair go.
Through Variety's grants, programs, scholarships, and experiences, we provide kids who are sick experiencing disadvantage or living with a disability essential support when they need it most.
This year we impacted the lives of 32,128 kids in need, granting $2.84 million to kids with over 200 conditions.
But there are more kids in need, and you can help.
Together we can make a big difference!
$2.84 million
granted to kids in NSW and ACT last year.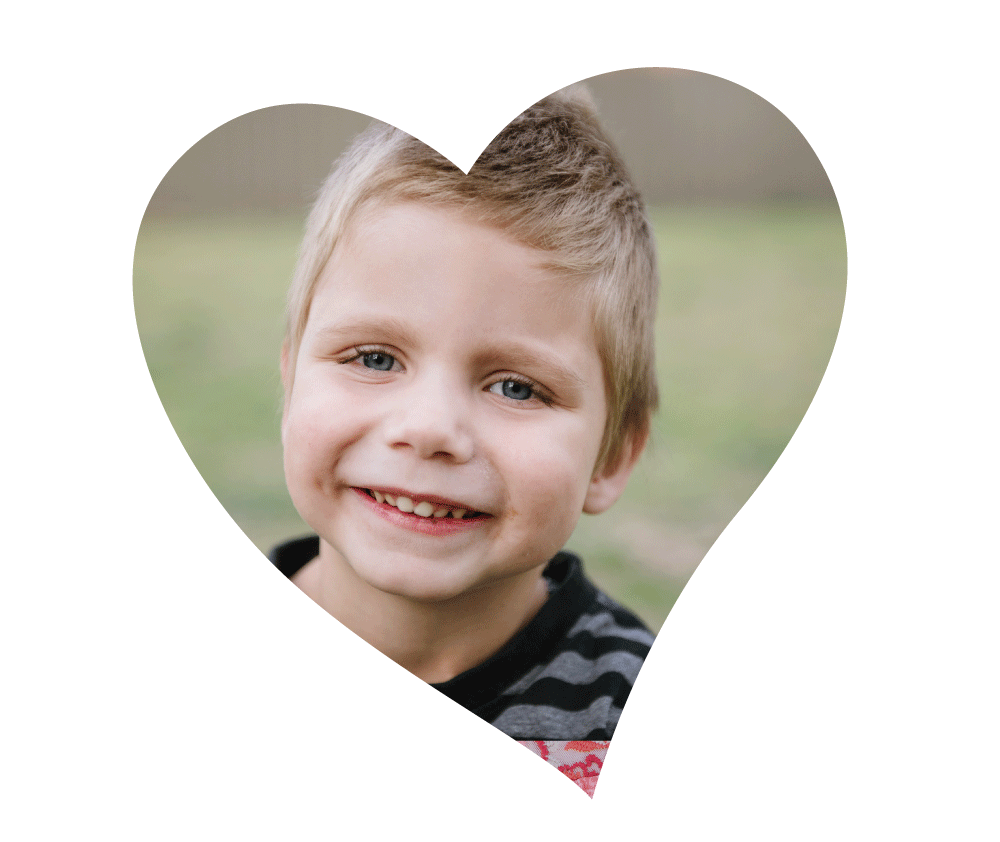 200 different conditions
were supported last year.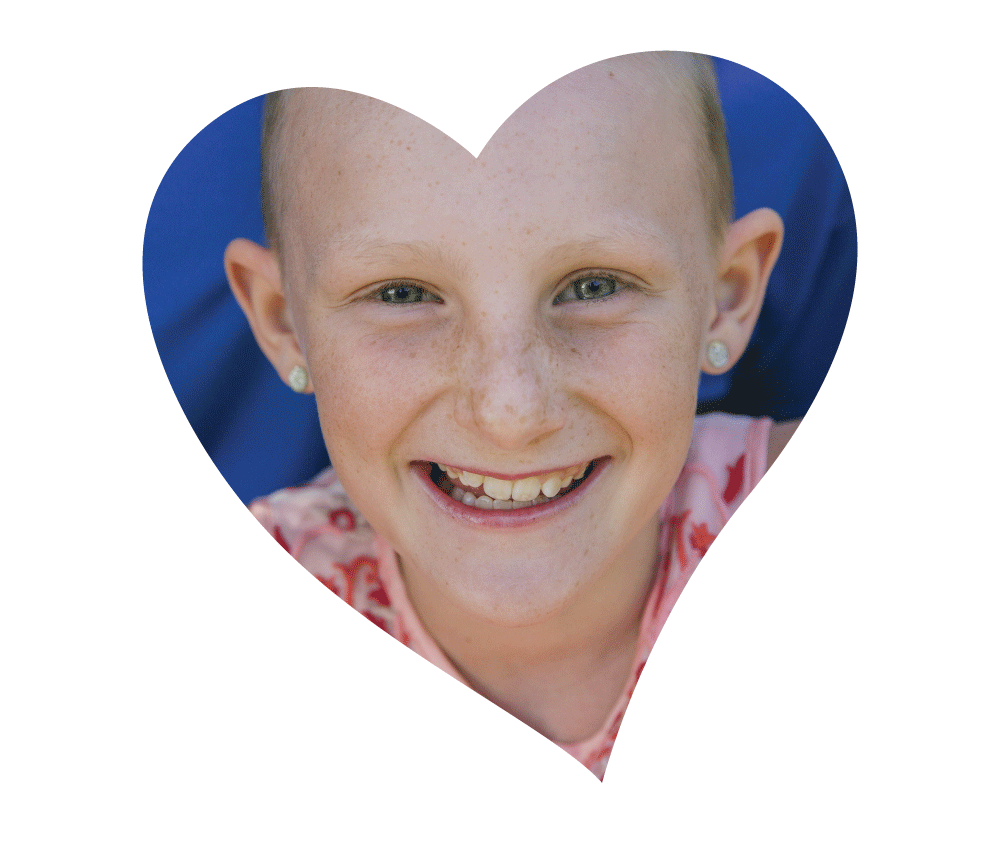 32,128 kids
from NSW or ACT were impacted last year by Variety.