The PIRATES are at it again !
That's right - The PIRATES are going on another adventure to help the Variety Club Kids who need support.
With a NEW CAR ! - Yes we now have a 1964 Dodge Phoenix - with all the comforts of Air Conditioning, Power Steering and even a fridge !
We are really looking forward to this years Bash as we were unable to go last year due to the Covid19.
P L E A S E support us - any amount is very helpful.
Click the DONATE link now
I'm getting out on the road for kids in need!
We're going on the Variety Bash and we're doing it to give kids in need a fair go! 
Inspired by the work of Variety - the Children's Charity NSW/ACT we wanted to support them by raising money as part of our participation in the Variety Bash. 
We created this page to make it easy for people to help us do exactly that. Please give whatever you can to this important cause. Thank you in advance for your generosity, it means a lot!
The more people that know about Variety, the greater their impact, so please spread the word by sharing our page with your friends and family.
Please help us help give kids in need a fair go!
Thank you to our Sponsors
Ltk Homes
East Coast Plumbing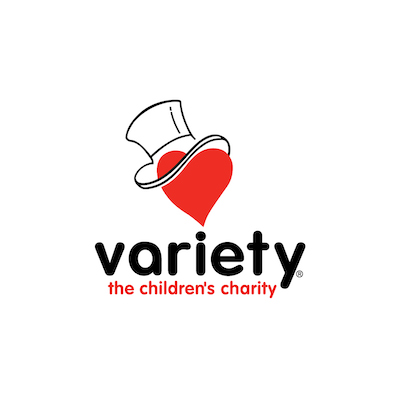 Greg Ryan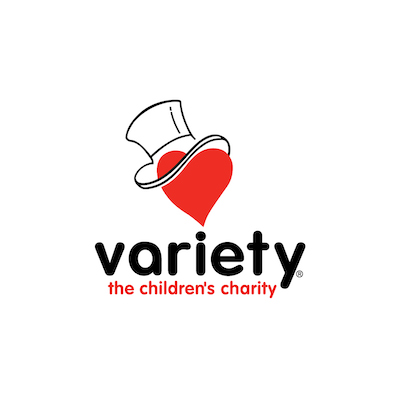 Foodworks St Clair
Australian Real Estate - Nepean District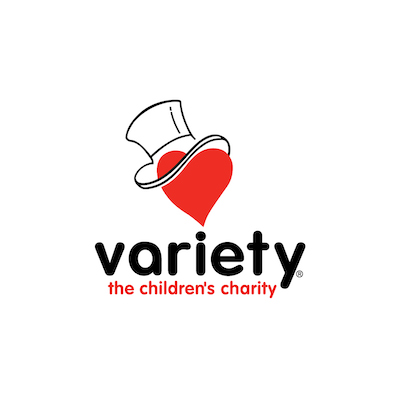 Troy Clements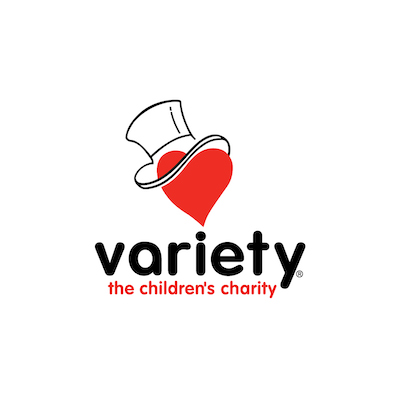 Veronica Vasquez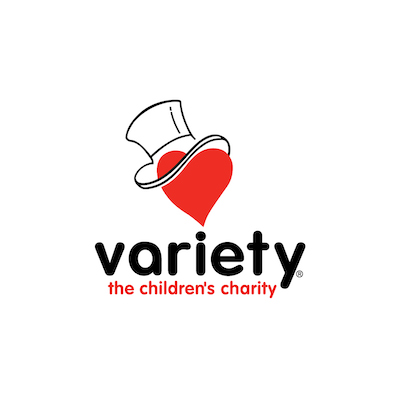 Robert Stein Winery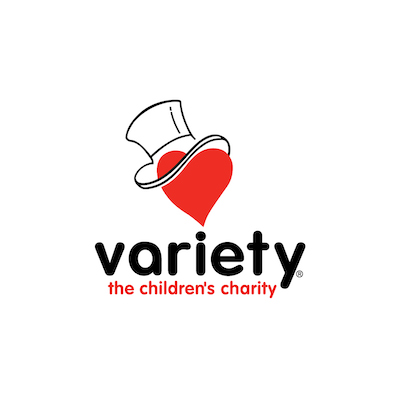 Diana Drazic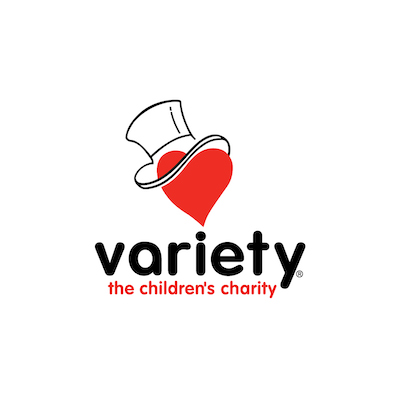 Marisa Luciani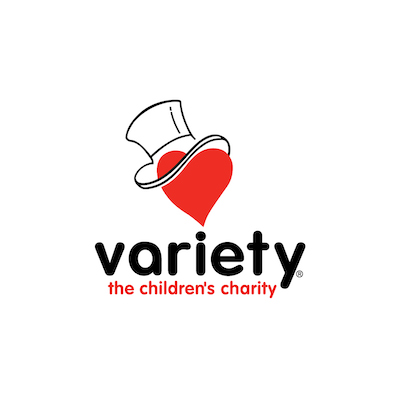 Pennings Family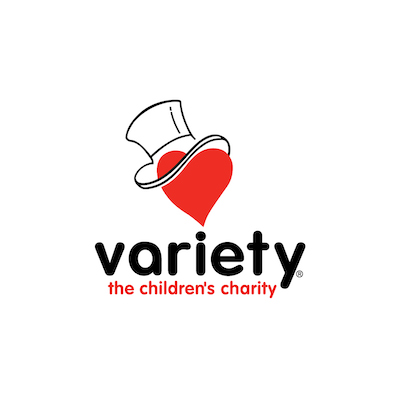 Shaw Fam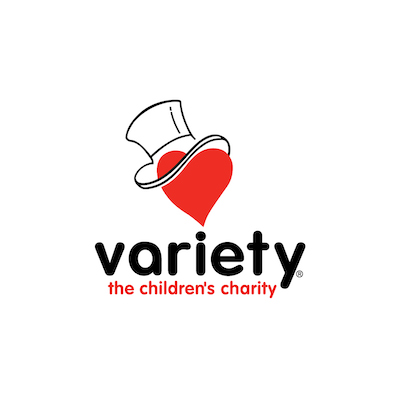 Matt Diiorio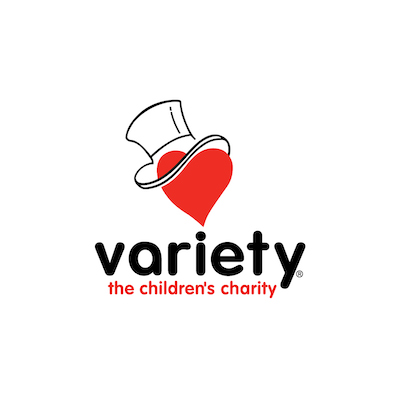 Johnny Depp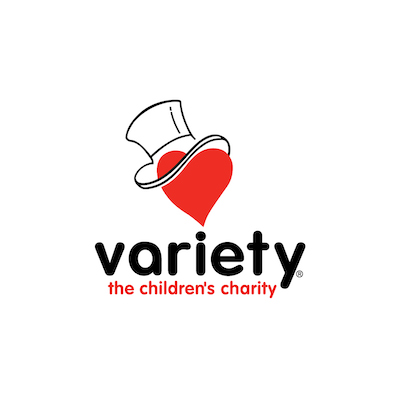 Matthew Diiorio