We are getting out on the road for kids in need!
We're going on the Variety Bash once again and we're doing it to give kids in need a fair go! 
Inspired by the work of Variety - the Children's Charity NSW/ACT we wanted to support them by raising money as part of our participation in the Variety Bash. 

We created this page to make it easy for people to help us do exactly that. Please give whatever you can to this important cause. We have some corporate sponsorship opportunities so please reach out.  Thank you in advance for your generosity, it means a lot!
Our Cars:
Car 888 is a 1982 Ford F100 and is captained by Christian, whilst the trusty old Valiant, car 999 captained by JB is a 1969 model.

Our Journey:
We are traveling over 4,500kms through the outback visiting schools spreading the great work of Variety the Children's Charity.
Our Team:
Christian, Justin (JB) and Murray are all returning participants, whilst Adrian, Chris and Angus are all first timers.
Our Theme: 
Well it's an obvious one.  We are Star Wars.  Car 888 representing the dark side and car 999 the rebel resistance.    
Thank you to our Sponsors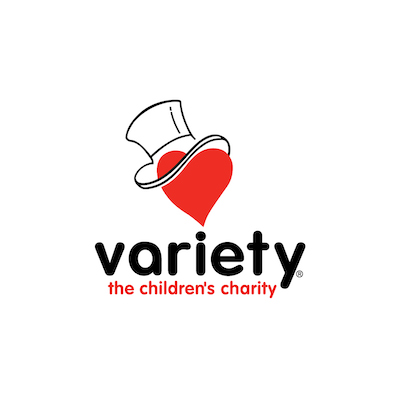 Steve Bannigan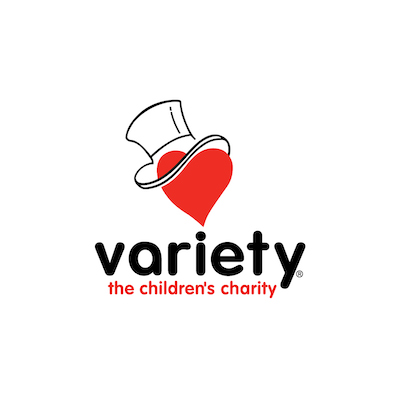 Hvg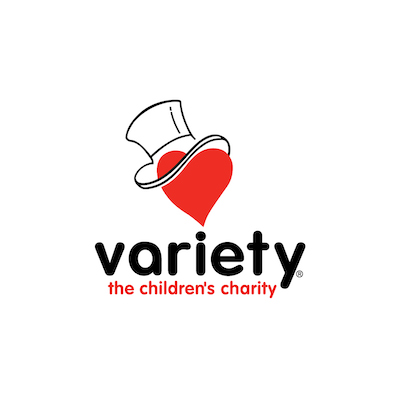 Growth Potential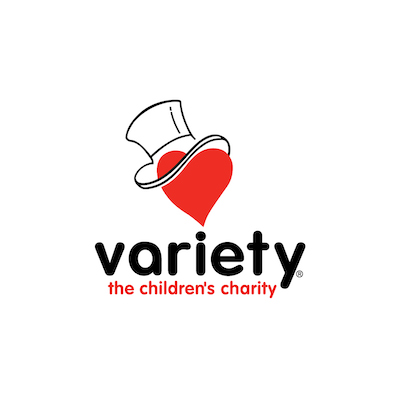 Banno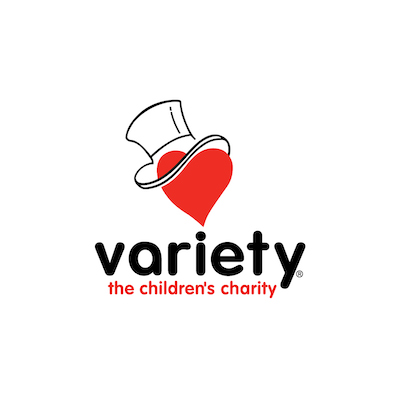 Avenyou Finance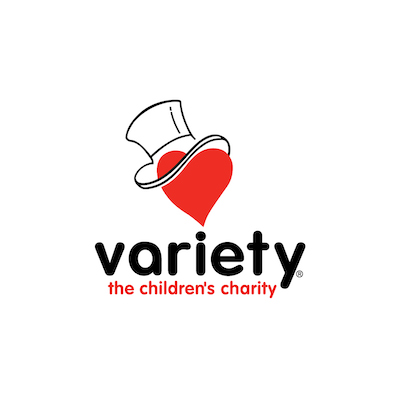 Dave Myers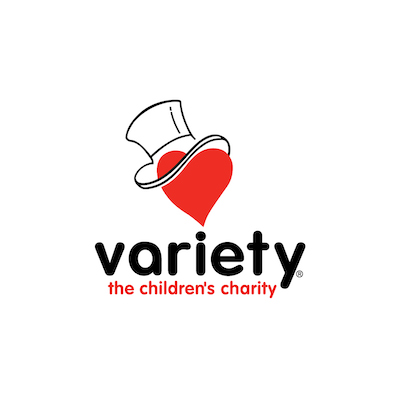 Fortune Village Chinese Restaurant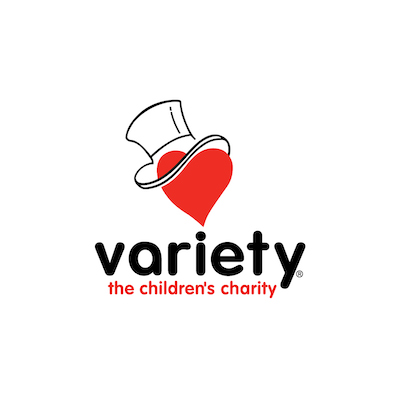 Justin Browne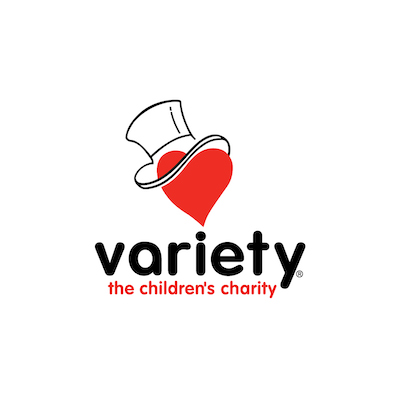 Designfox Brand Agency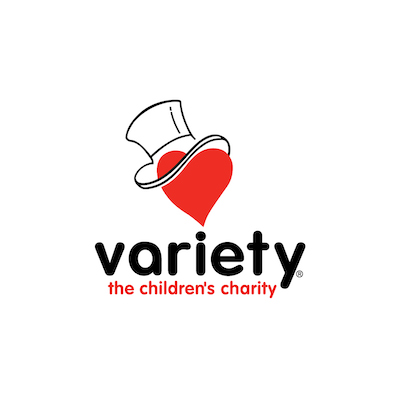 Rob Malyon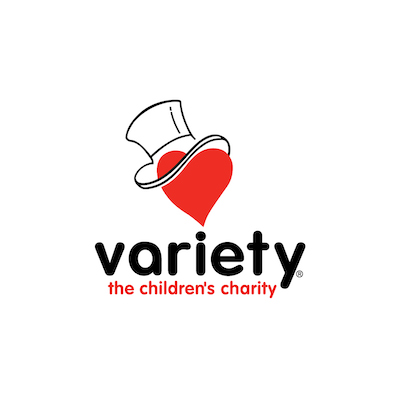 Blatchy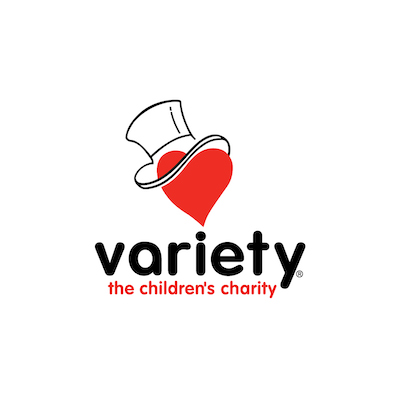 Kellie Wheatley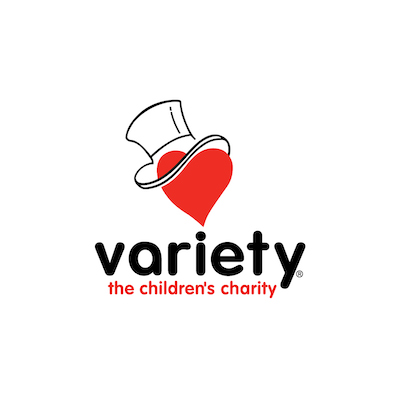 Matthew, Nicole, Henry English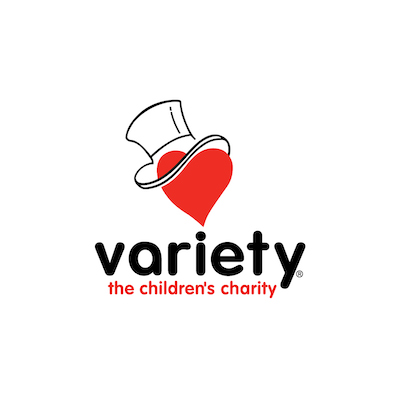 Tim Ohalloran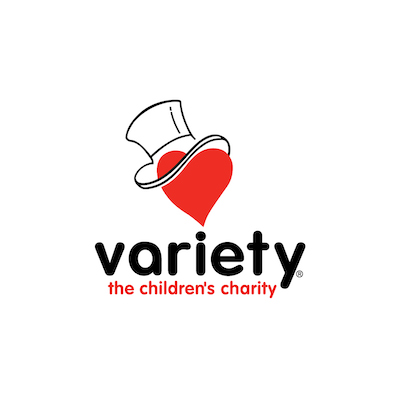 Sean Bermingham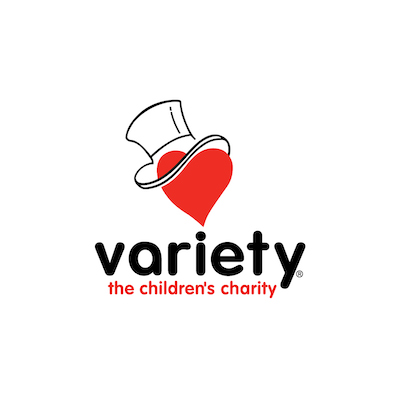 John Fleming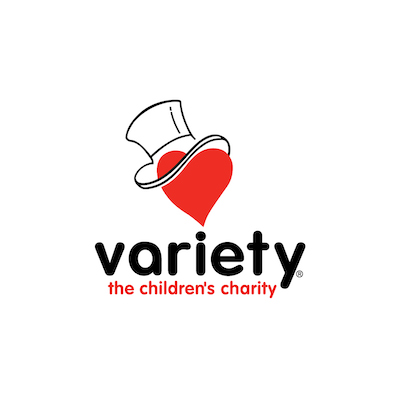 Shallyn Linfanti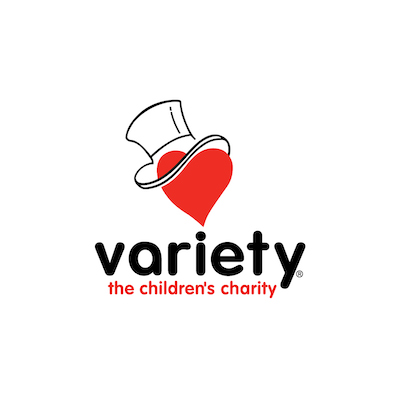 Mary Smith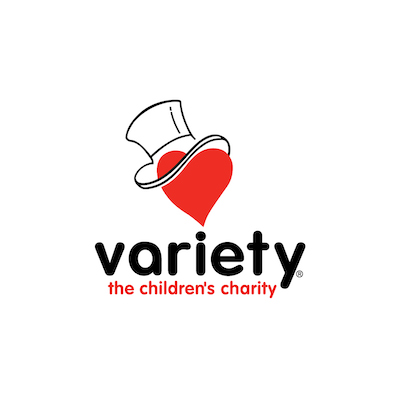 Faye Rowatt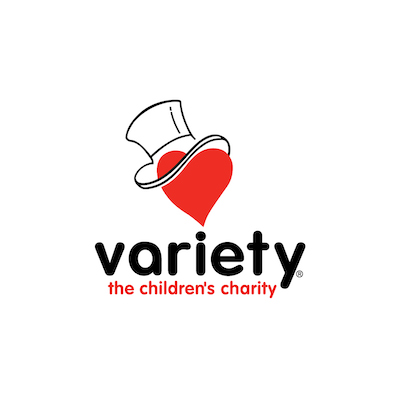 Whiteway's