When we launched our We Learn Grant in July we knew there were families in real need of support for educational resources, but we admit, none of us predicted just how desperate these families are and just how much help is needed. There isn't enough money in the budget to fund all of the grant applications so we are challenging everyone to Show Us Ya Heart to bring joy and spread that joy across the internet, to give kids a fair go.
Taking part is easy! Simply make a donation, capture something that will Show Us Ya Heart, and share it to your social media account(s) using #showusyaheart and a link right back here! To get you thinking we asked a few of our friends and staff to show us their hearts.
Go in the draw to win a QLD Heart Island adventure!
Along with helping kids in need, for every $100 you donate you will receive one entry into the draw to win a holiday for two to "Heart Island". Boasting a stunning display of coral formed naturally into the shape of
a heart, witnessing Heart Reef firsthand is truly unforgettable, once-in-a-lifetime experience.
Four nights accommodation at Hamilton Island for two, including daily breakfast
Journey to the Heart tour for two adults
Return Hamilton Island Airport/Marina to hotel transfers
Terms and Conditions apply. To go in the draw to win, you must donate on the Show Us Ya Heart donation page. The prize will be drawn on Thursday 7th October at 10am and the winner will be notified by email and be announced on Variety social media channels
How will your money be put to use?

Our We Learn Grant aims to support families experiencing financial hardship and to help kids achieve their full potential.

A computer at home is an essential part of school life (especially when school and home collide – hello, lockdown!). Not to mention all the extra exercise books, paper, pens and colouring pencils that are now taking up residence on those dining tables being used as school desks!
Of course, we know not every child is fortunate enough to have all of these resources. And without them, kids are faced not only with significant academic challenges but also with issues such as social isolation that can prevent them from reaching their full potential. Unfortunately, these challenges are often increased in remote and rural areas.
The Variety We Learn Grant was designed to help bridge the gap. But the gap is huge.
Since it launched, over 52,000 people have visited the We Learn Grant website.
Since the We Learn Grant applications have closed, the grant has had a staggering 1,435 applications. Each application from a family doing it really tough right now.

We currently don't have enough funds to approve all these worthy applications. Please don't let kids miss out.
We know you all have HUGE hearts so don't be shy - open them up, show them to us and help us to raise as much money as possible for kids in need.
If you are not currently in a position to donate we would be grateful if you could spread the word by sharing a photo of something that brings you joy on social media.
Anonymous just donated

$100

Stephen just donated

$156

Anonymous just donated

$50

Wendi Moffitt just donated

$20.80

Anonymous just donated

$50

Anonymous just donated

$52

Anonymous just donated

$52

Jennifer Pudsey just donated

$26

Bronwyn walker just donated

$26

Simon Burke just donated

$26

Geoff & Berenice Tongue just donated

$104

Anonymous just donated

$52

Anonymous just donated

$515

Wen Nian just donated

$52

Suzan Abu Adas just donated

$10.40

Anonymous just donated

$52

Anonymous just donated

$208

Katie O'Sullivan just donated

$104

Jasmine just donated

$100

Sue Taylor just donated

$100
A big thank you to our Supporters
The real heroes who are kindly helping us achieve our goal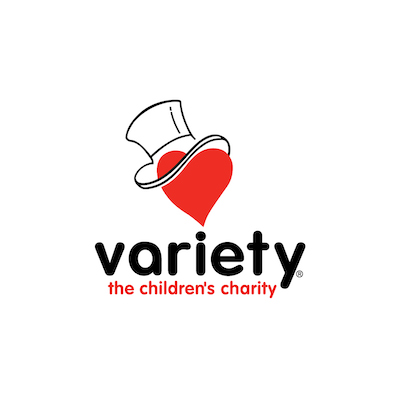 Anonymous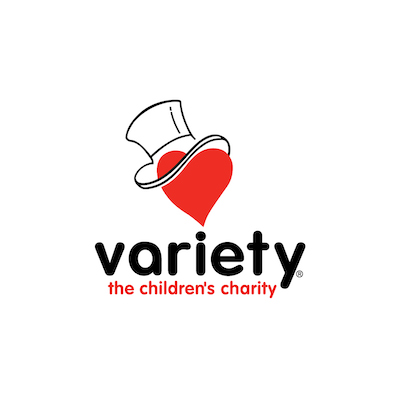 Stephen Grintell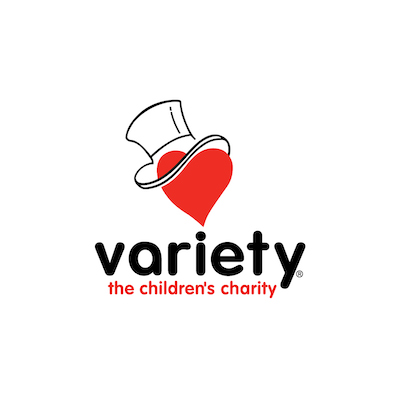 Anonymous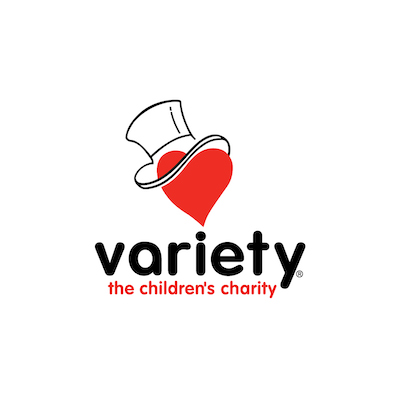 Wendi Moffitt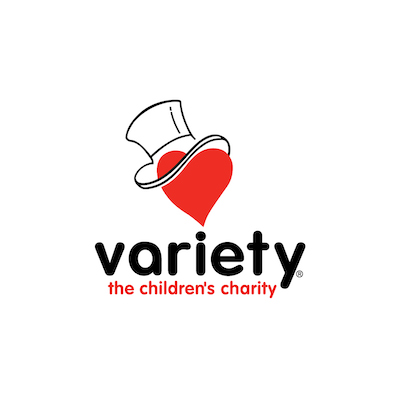 Anonymous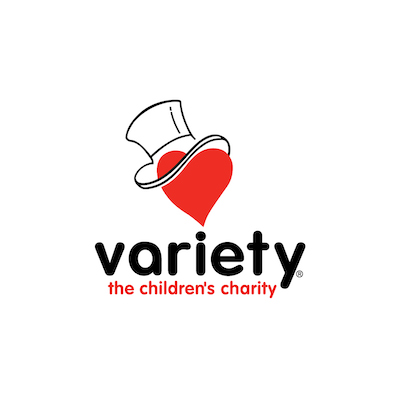 Anonymous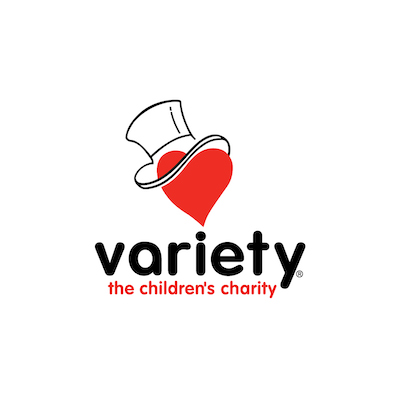 Anonymous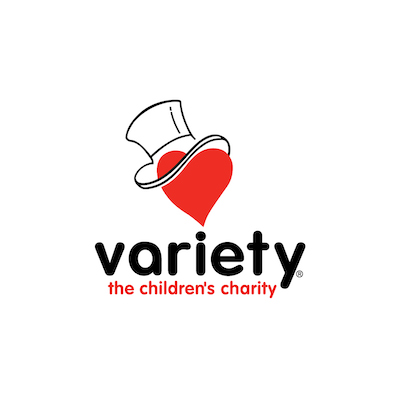 Jennifer Pudsey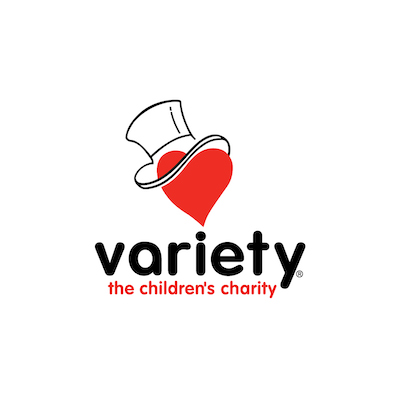 Bronwyn Walker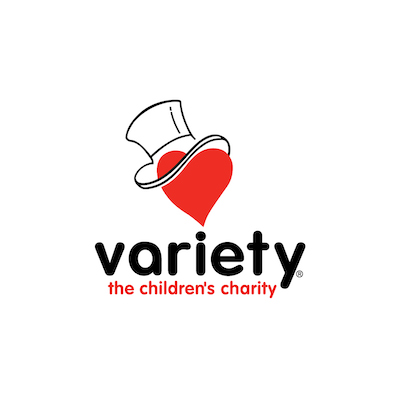 Simon Burke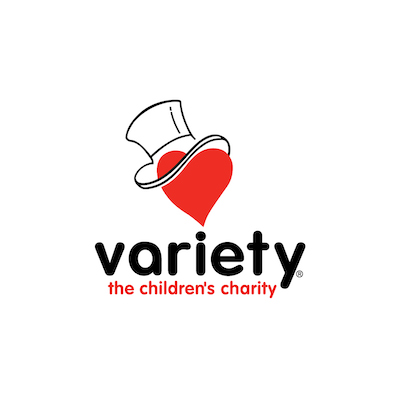 Geoff & Berenice Tongue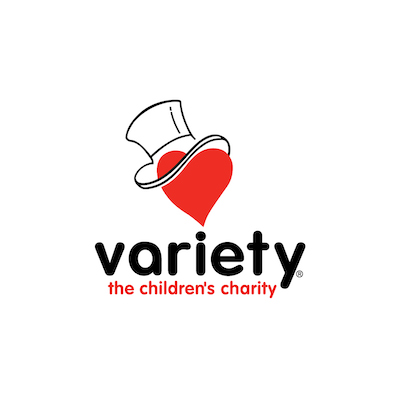 Anonymous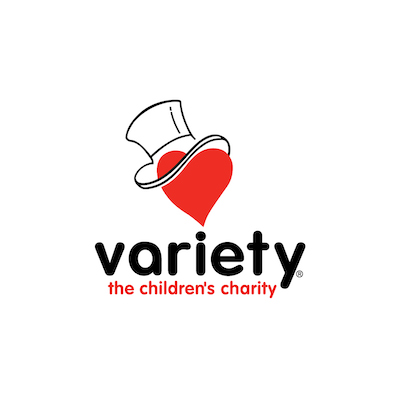 Anonymous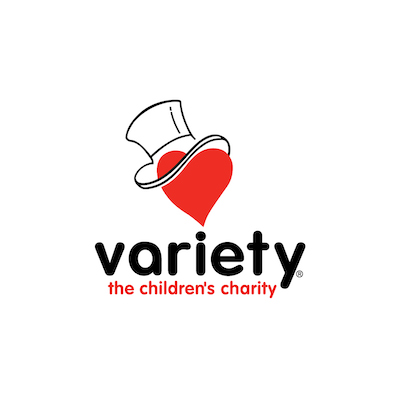 Wen Nian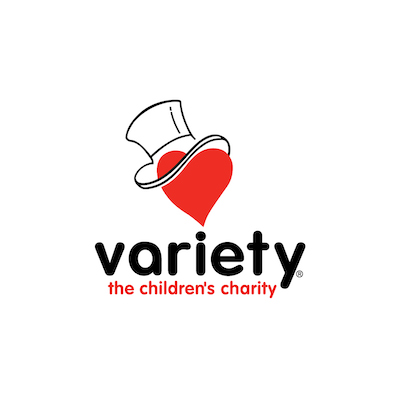 Suzan Abu Adas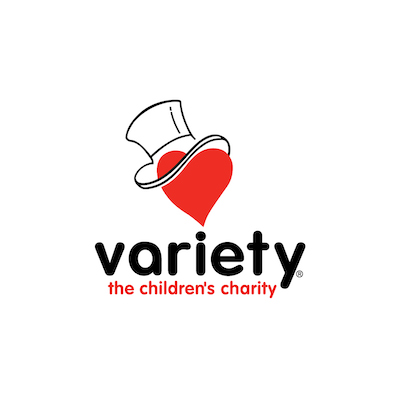 Anonymous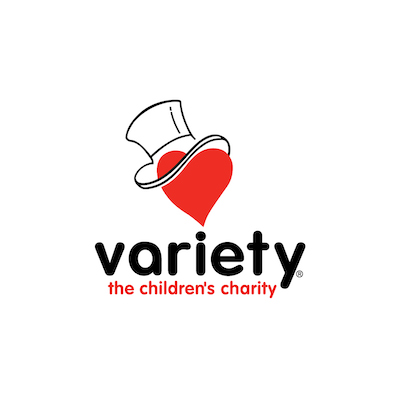 Anonymous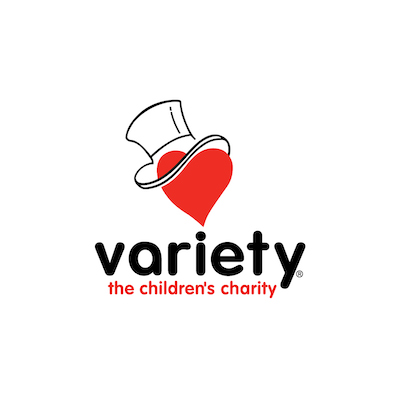 Katie O'sullivan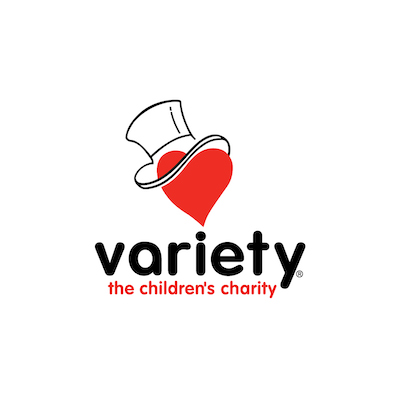 Jasmine Choy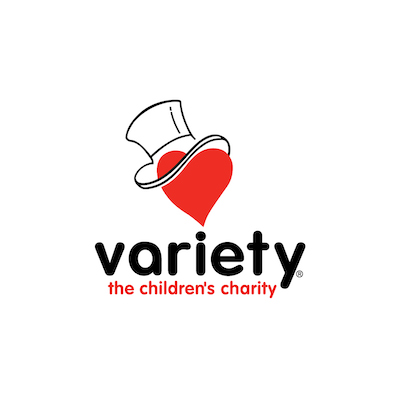 Sue Taylor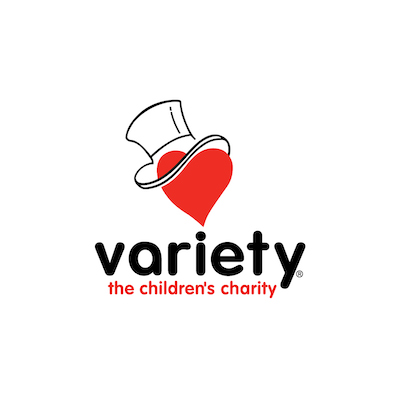 Kris Obrien Obrien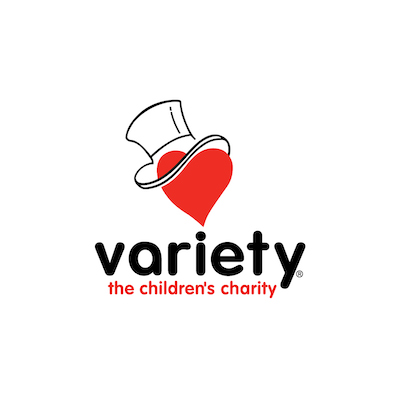 Robin Henderson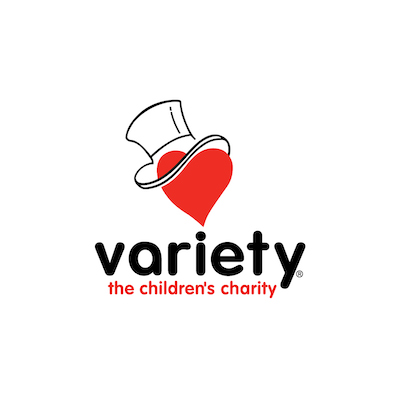 University Of Newcastle, North Tower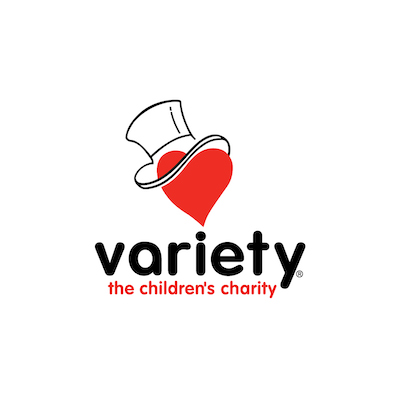 Kerri Russo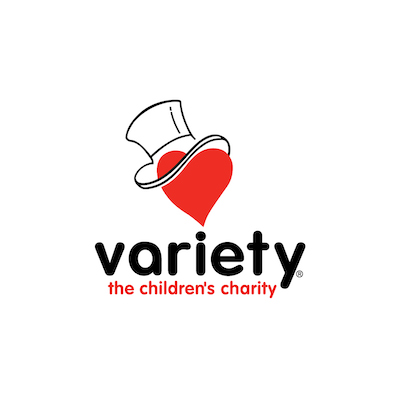 Otis Van Doninck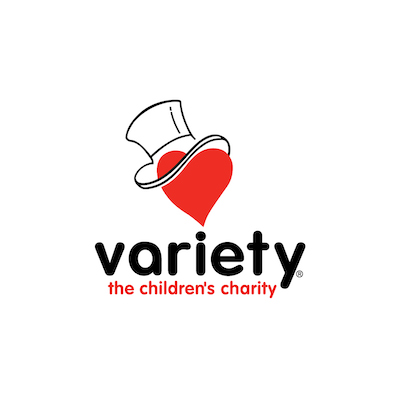 Soraya Mahomed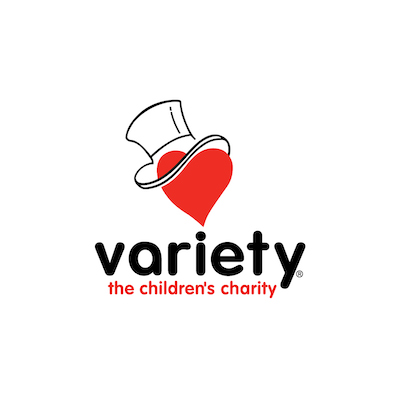 Andrew Gammo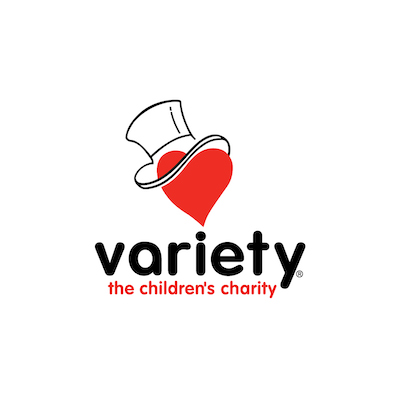 Sharon Stephenson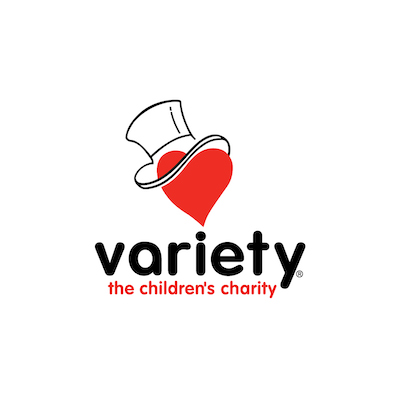 Anonymous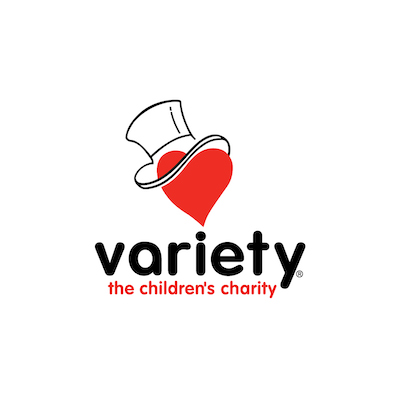 Anonymous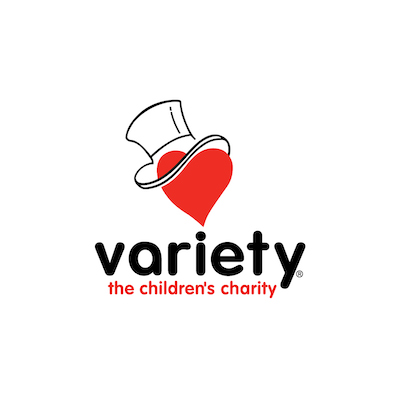 Greg Levenston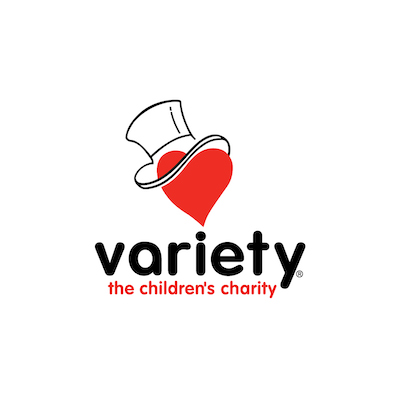 Tohean Soth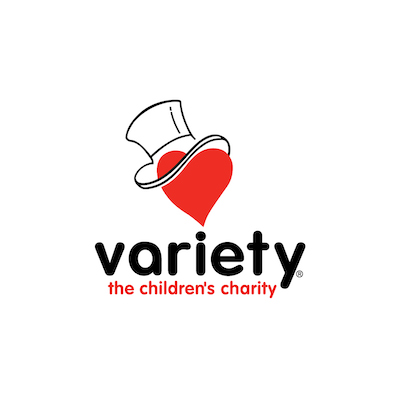 K Johnson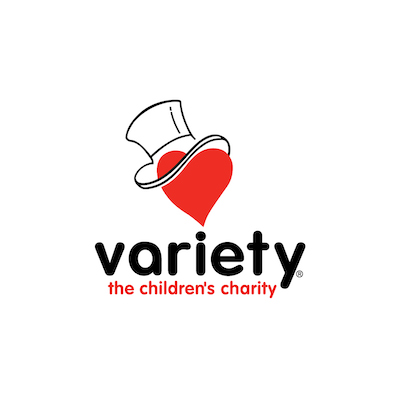 Amandeep Kaur Kaur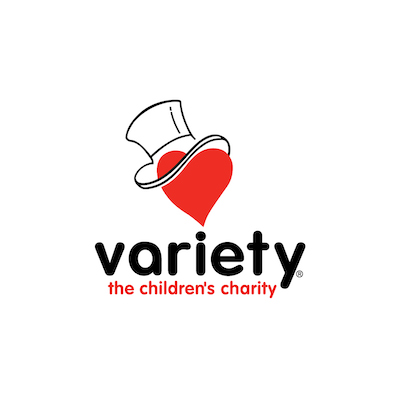 Marion Giddy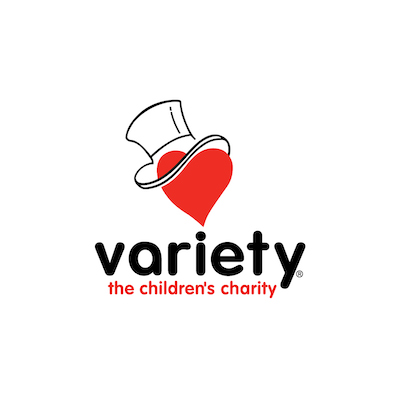 Sallymae Bailey Bailey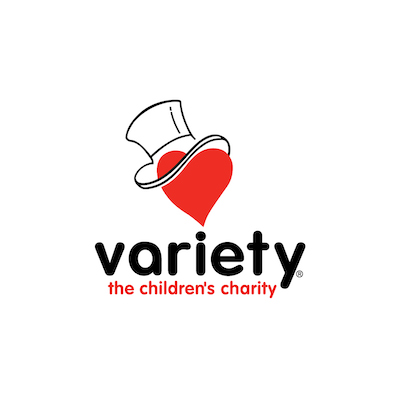 Fernando Diiorio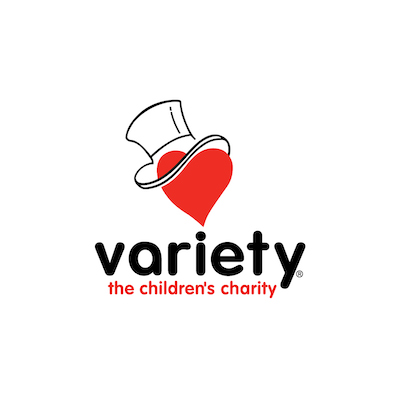 Irene Caldwell Ash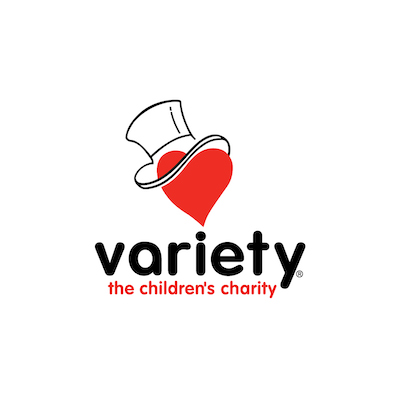 Bonita Siu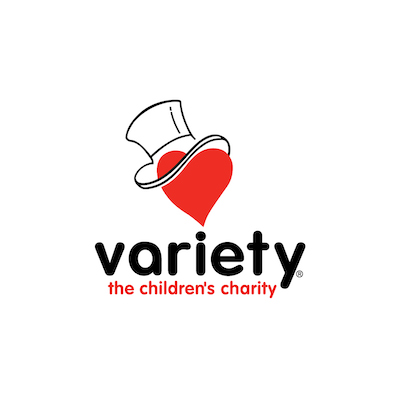 Simon Badger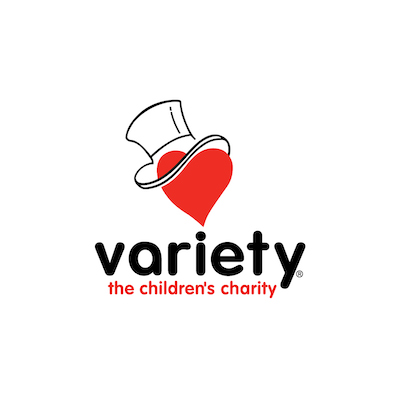 Michael Watson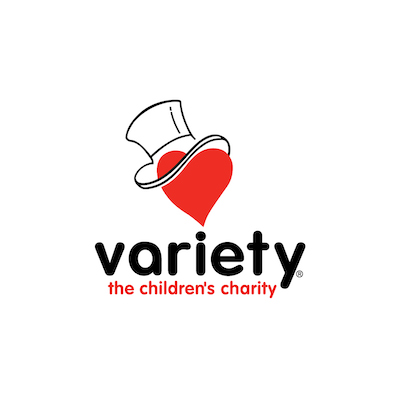 Imelda Ndjoeroemana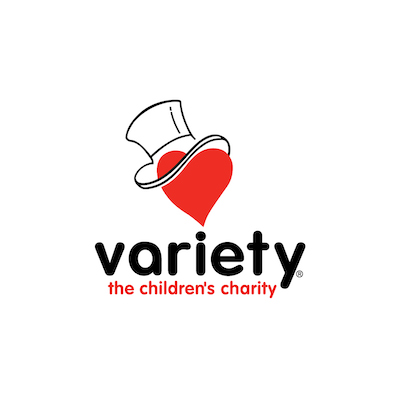 Chrislyn Braganza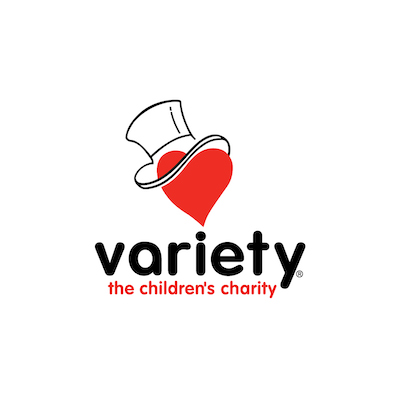 Mark Barbara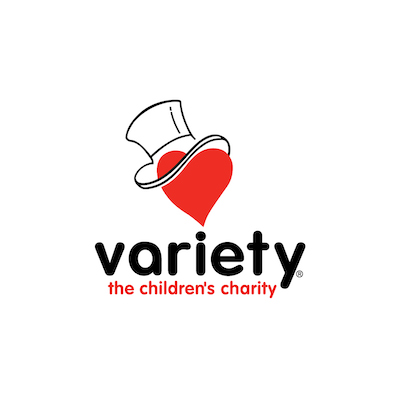 Ray Andrich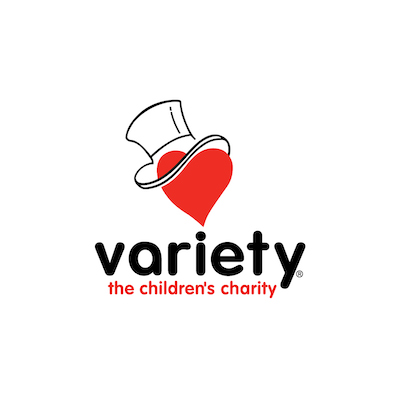 Anonymous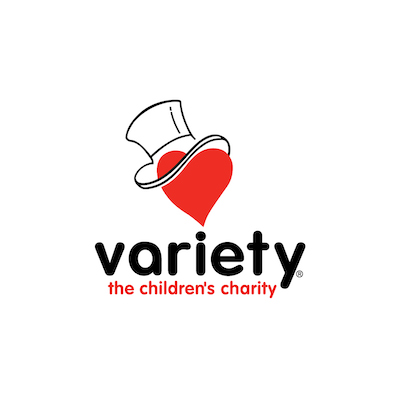 Zinnia Oringo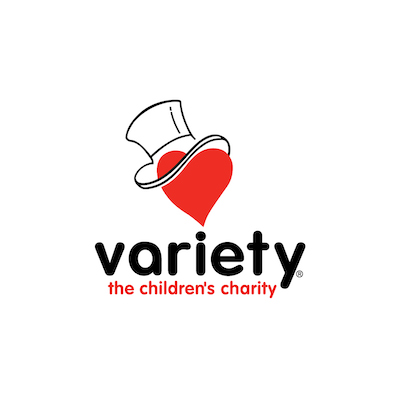 Anonymous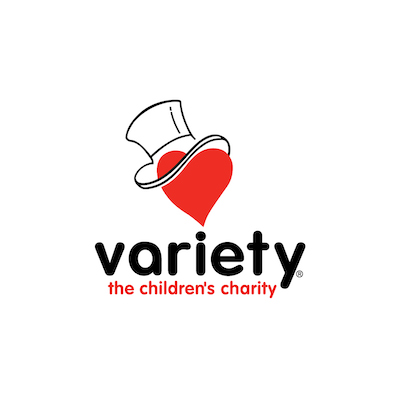 Robyn Leacy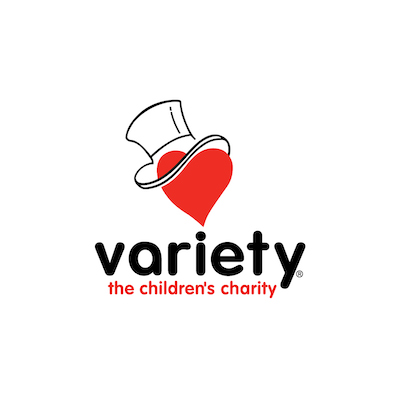 Robert Molines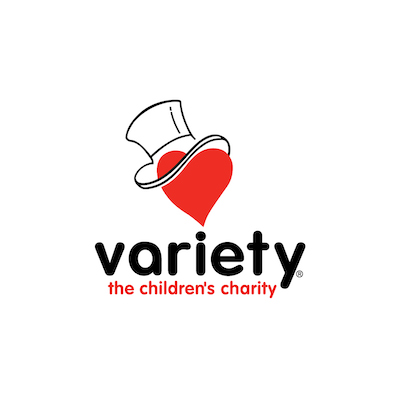 Gerard Ward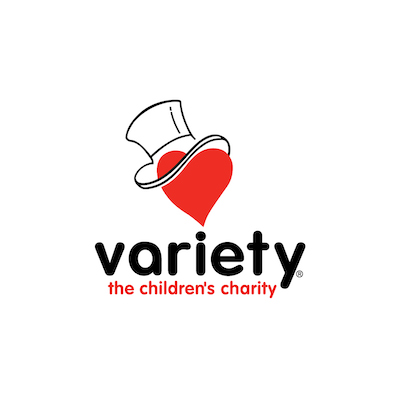 Steve Orleow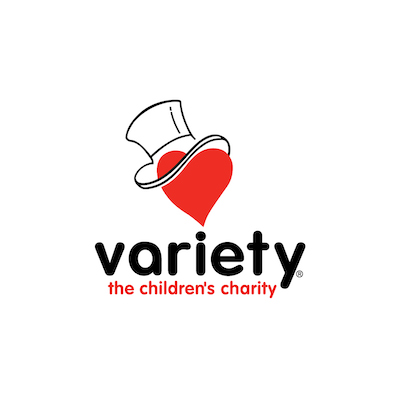 Paul Lynch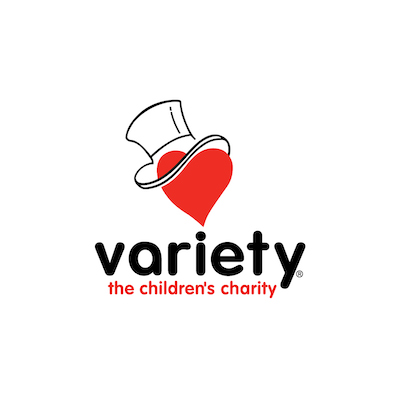 Penny And David Docherty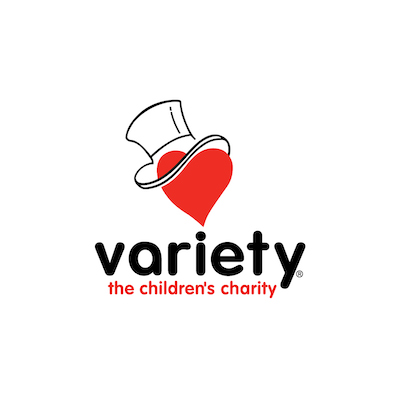 Harris Family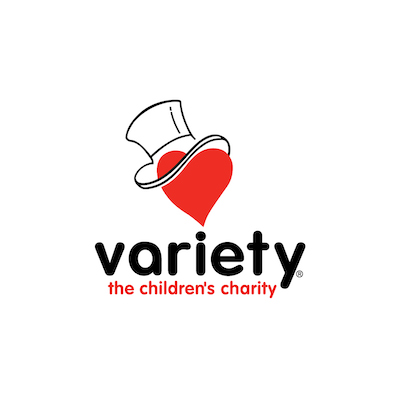 Steve Orleow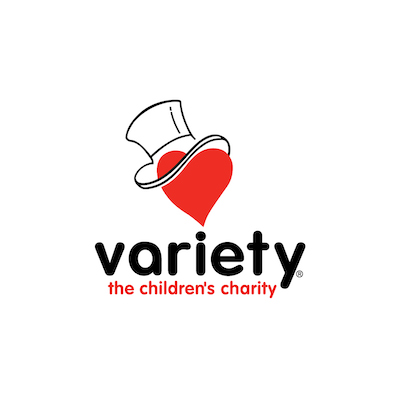 John Abbey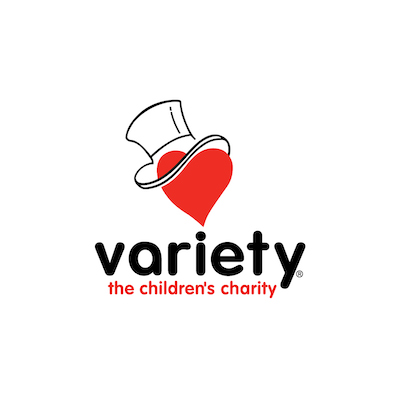 Lesley Scrimegour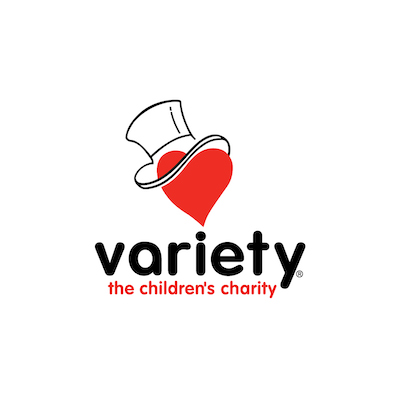 Caitlyn & Lana Cao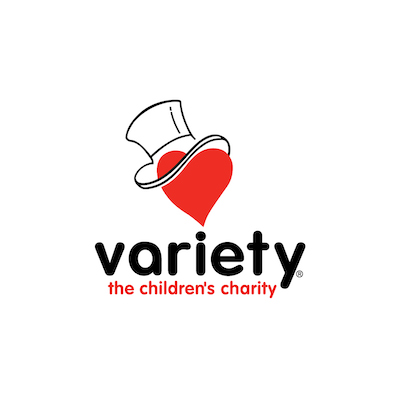 Anonymous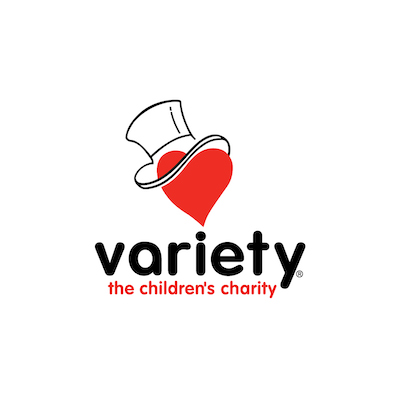 Anonymous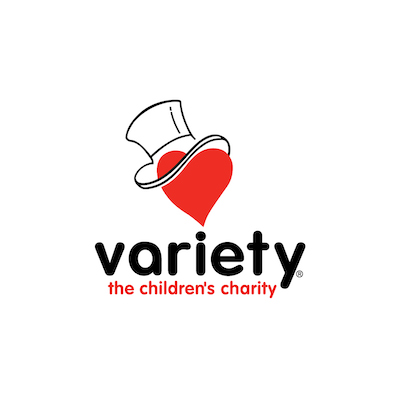 Deborah Locke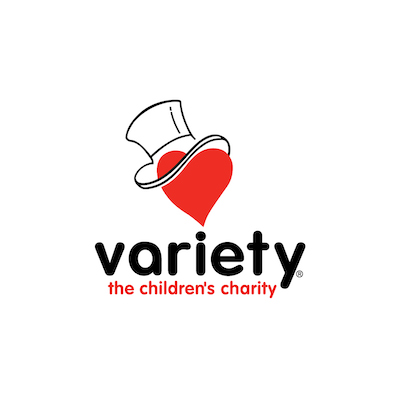 Anonymous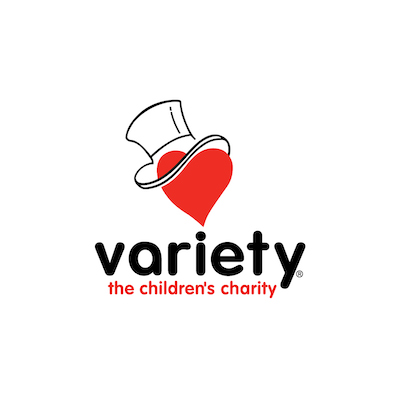 John Baden Sully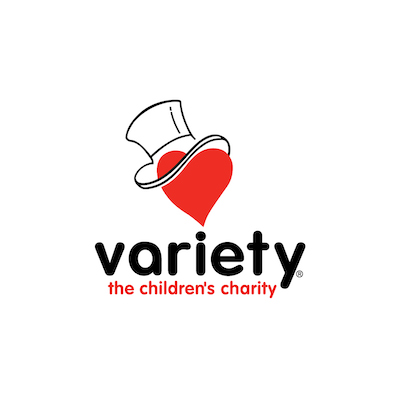 Anonymous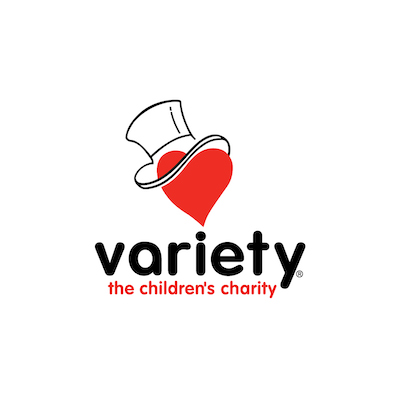 Anonymous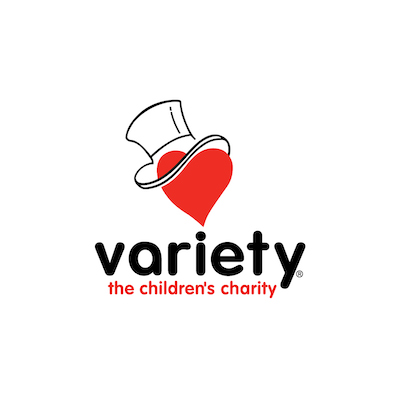 Anonymous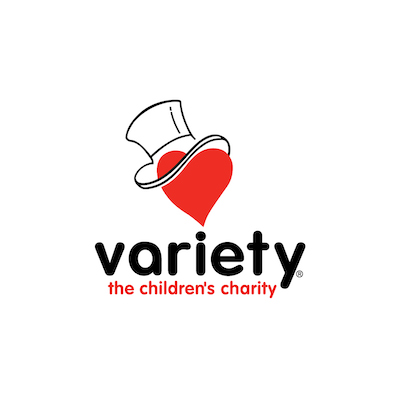 James Franklin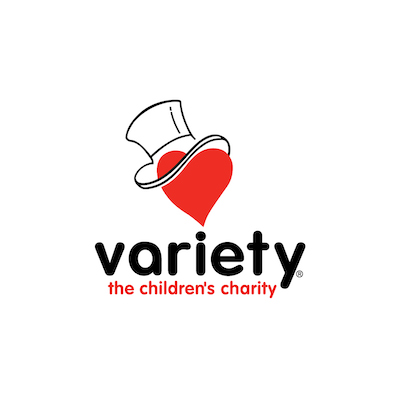 Michael Trafford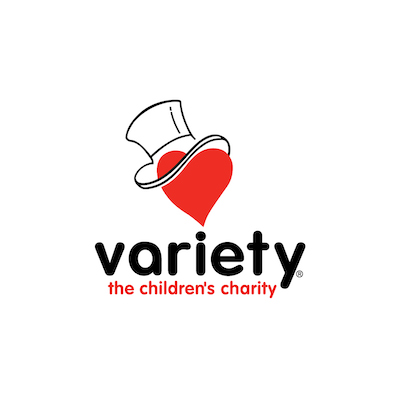 Mel Harrison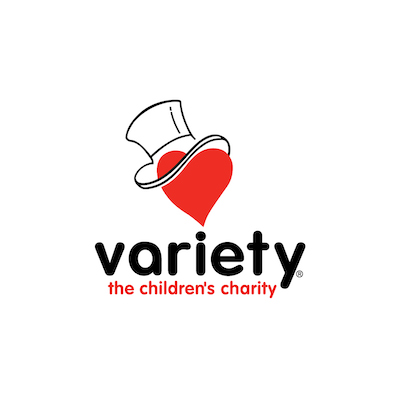 Anonymous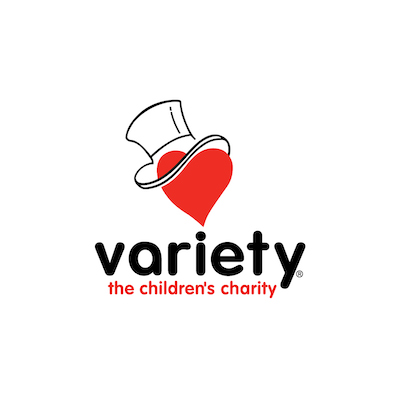 The Garden Eatery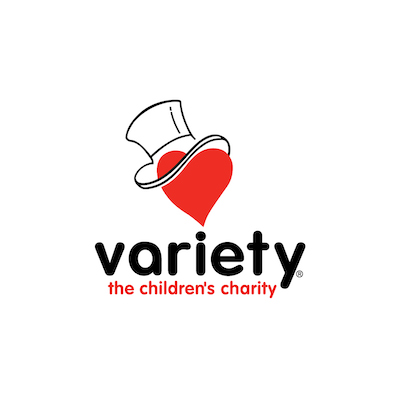 Anonymous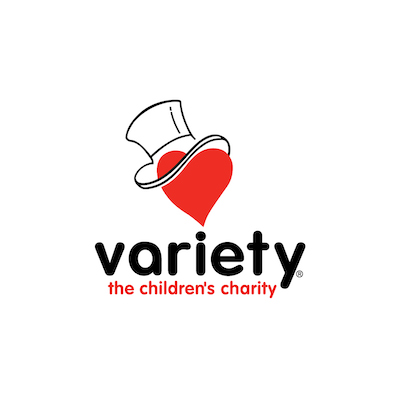 Max Squires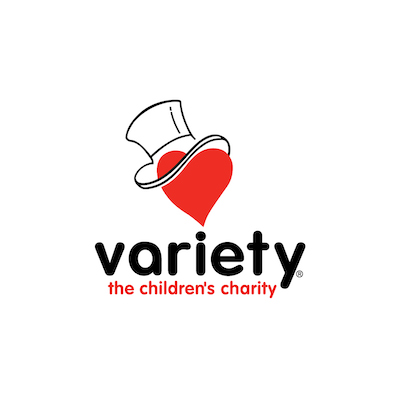 Kim Mcfarlane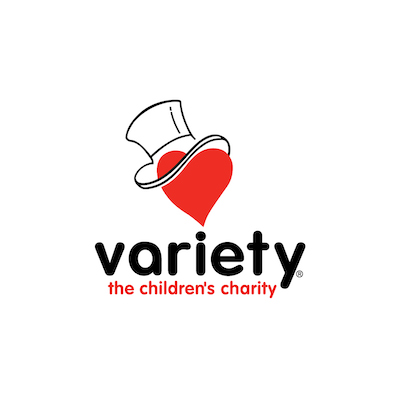 Neil Cooke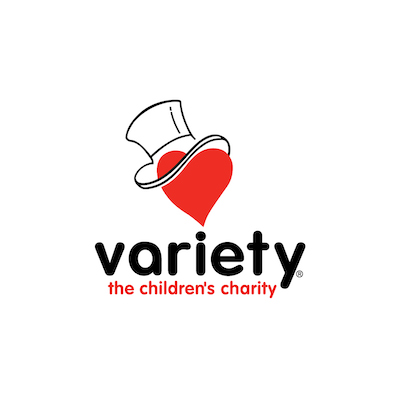 Ian Hopkins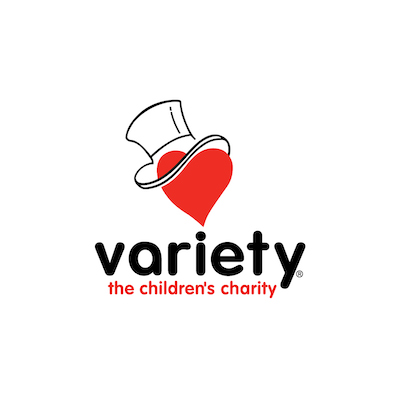 Giselle Zaliya Ziah Abbasi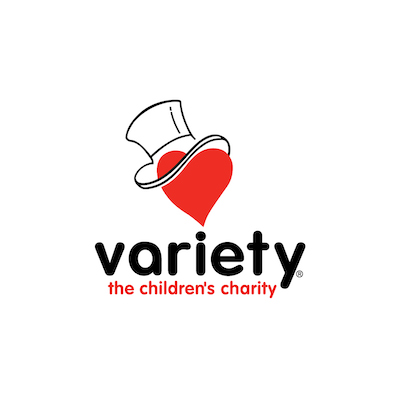 Beth Lehmensich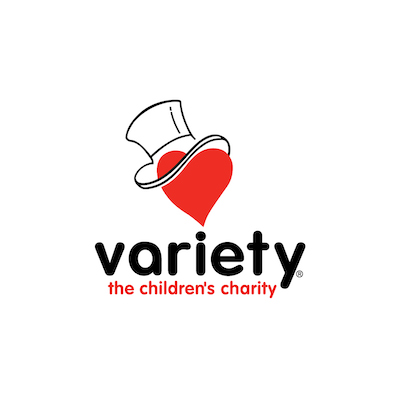 Mark Hudders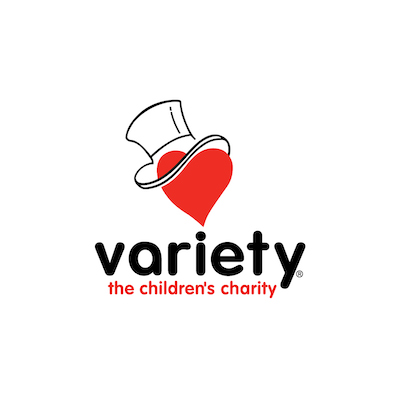 Anonymous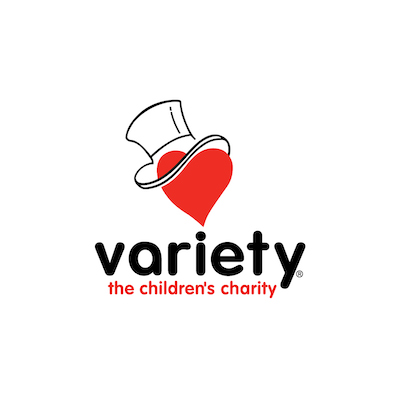 Anthony Pidcock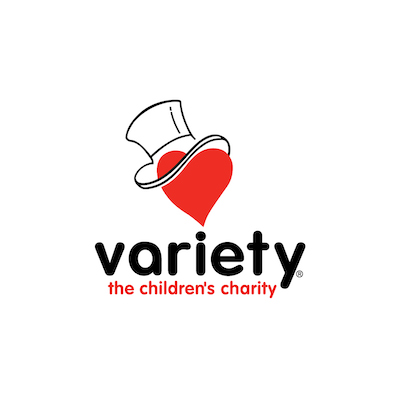 Deidre Thomason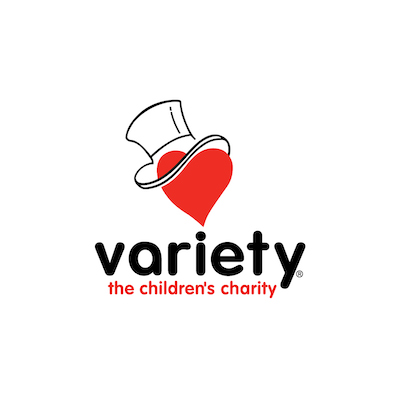 Shami Assurian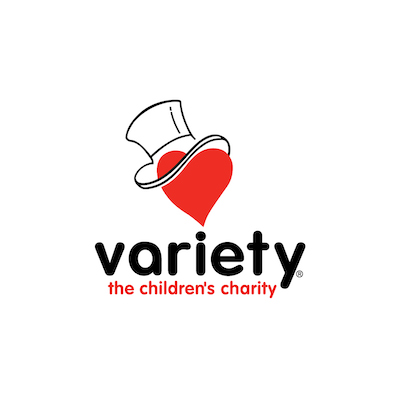 Paul Joshua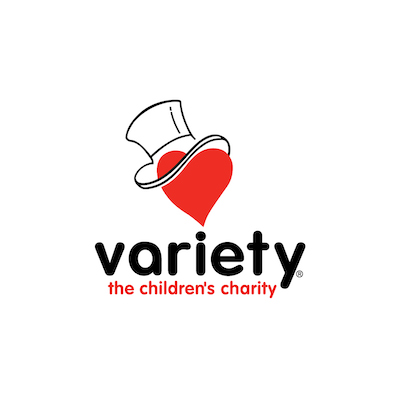 Anonymous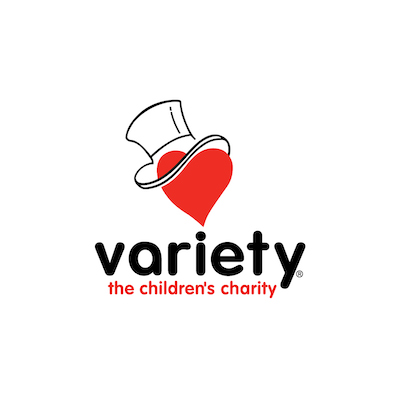 Shelly Casey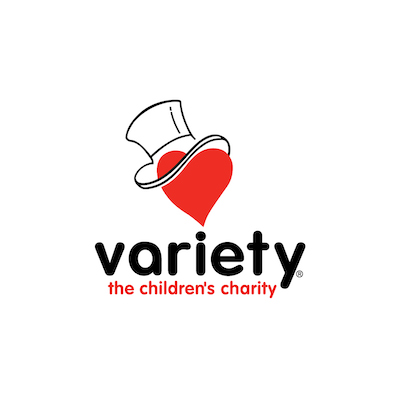 Martine Richards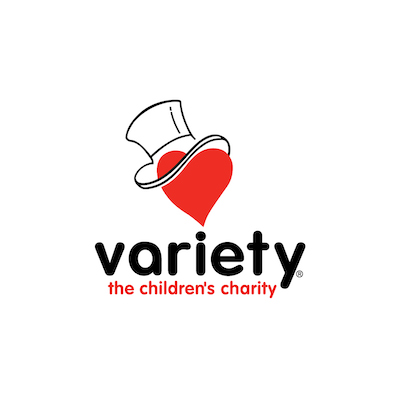 Anonymous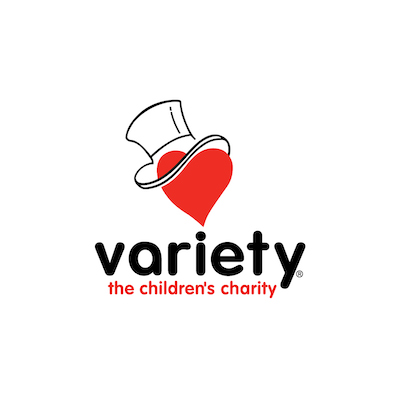 Gmfit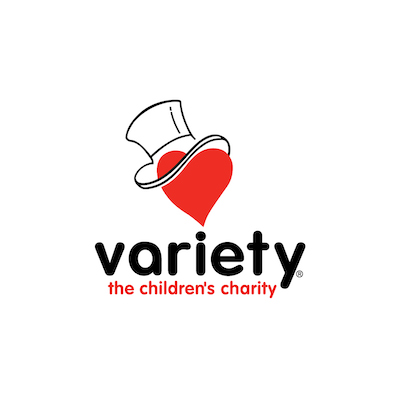 Anonymous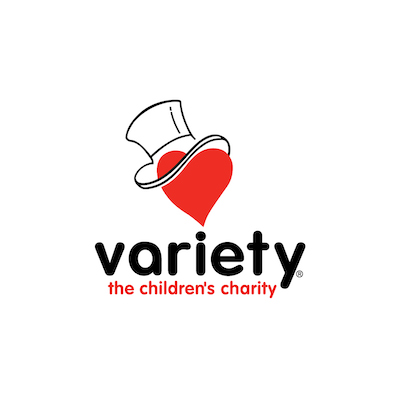 Cale & Sian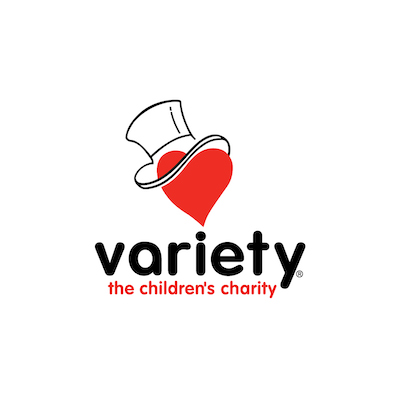 David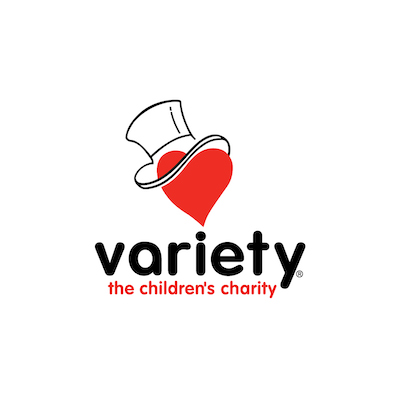 Daniel Pua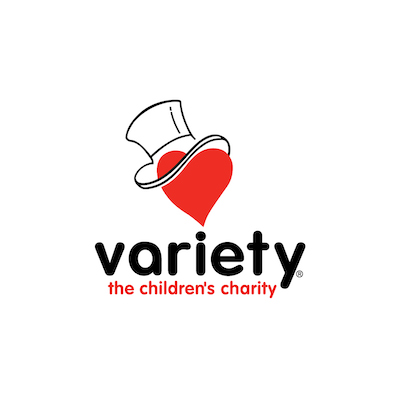 Anonymous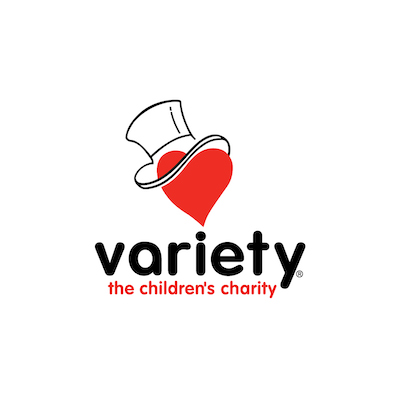 Grant Mcmullen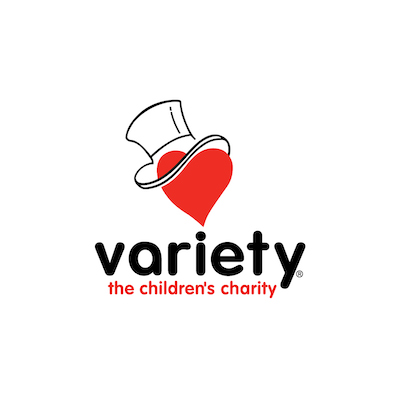 Stan & Jan Huskinson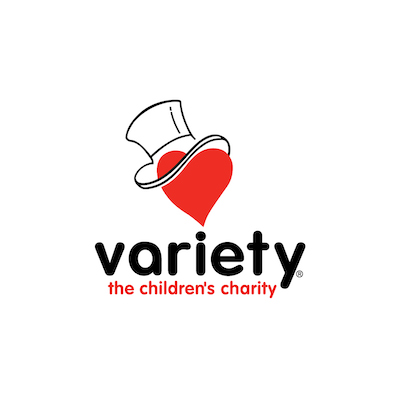 Alan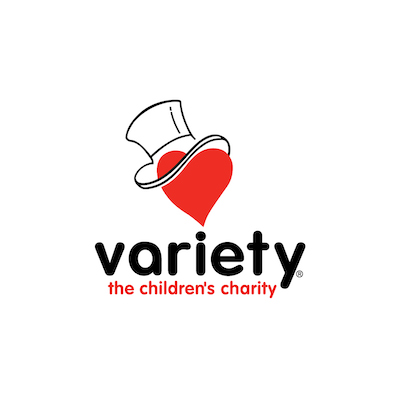 Anonymous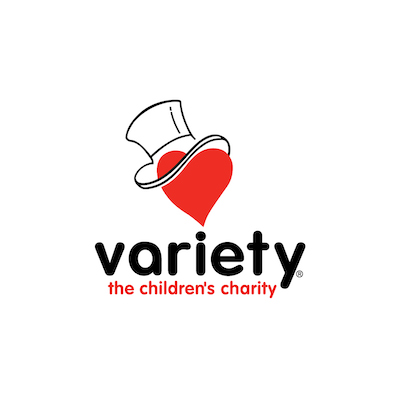 Sam Jackson