I'm a Dasher!
This is my 8th Year of going on the Variety Postie Bike Dash to help support kids in need. 
Inspired by the work of Variety - the Children's Charity NSW/ACT I support them by raising money as part of our participation in the Dash. 
I've created this page to make it easy for people to help us do exactly that. Please give whatever you can to this important cause. Thank you in advance for your generosity, it means a lot!
The more people that know about Variety, the greater their impact, so please spread the word by sharing my page with your friends and family.
Please help us help give kids in need a fair go!
Thank you for the support!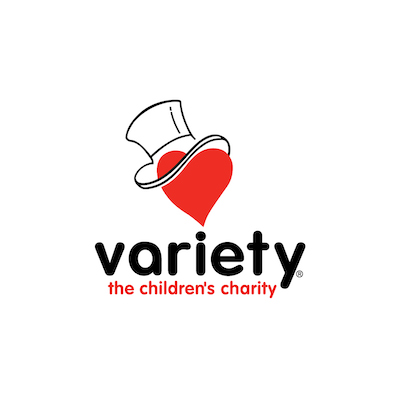 Rod Trustum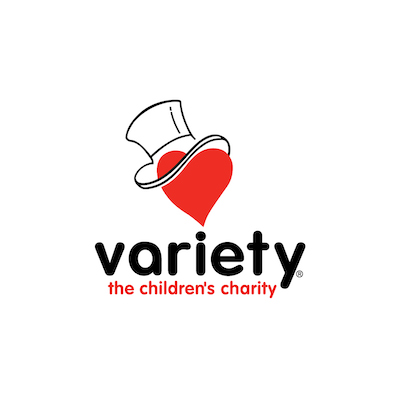 TPG Hotels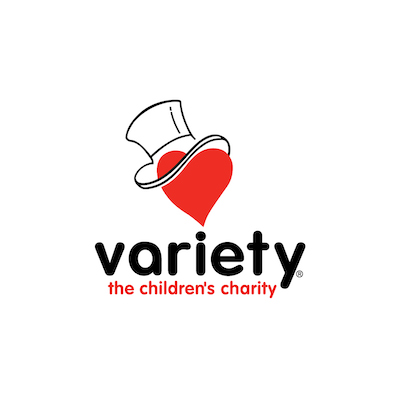 Infoware Services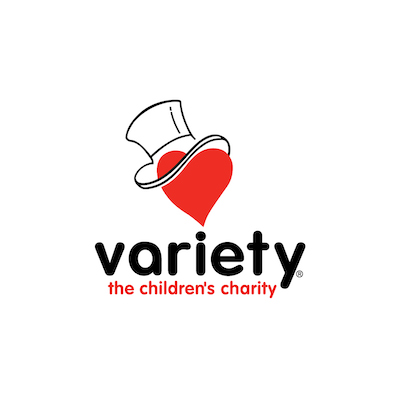 Brandon Plank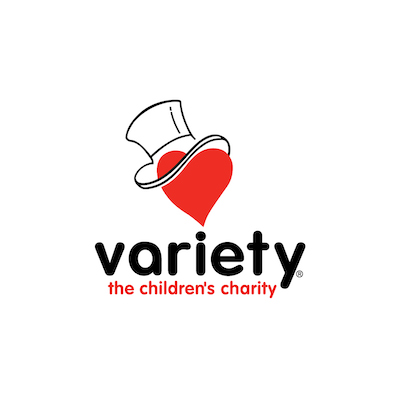 Charles Csfeir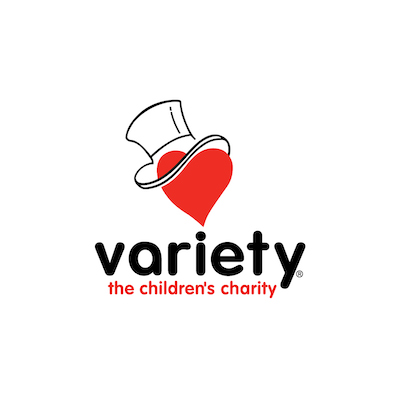 Anthea Turnbull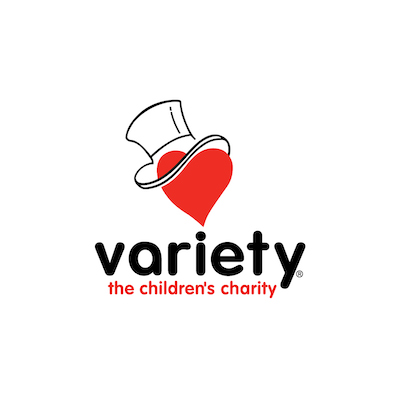 TT SOLAR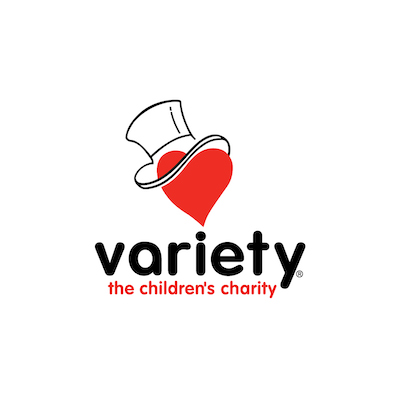 Ben Luke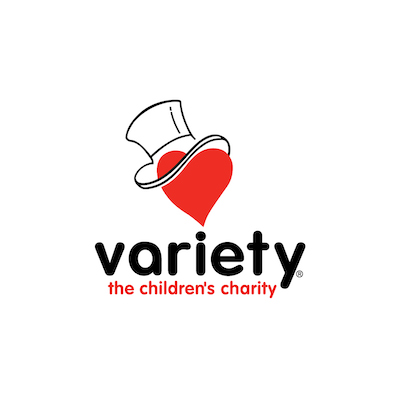 John O'Connor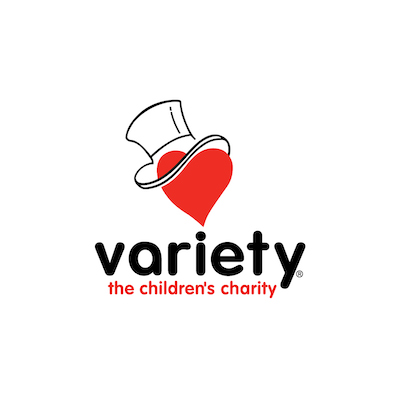 TONY READSHAW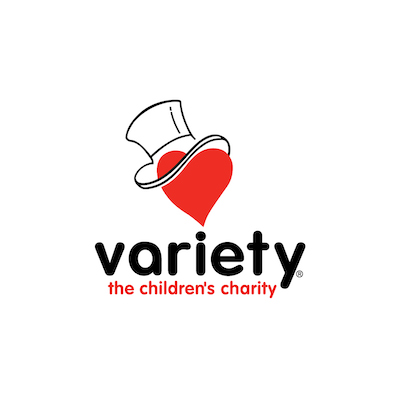 Paul McDonald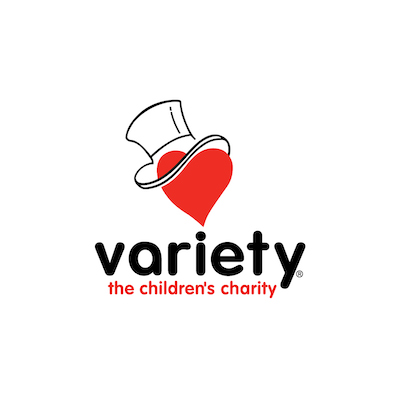 Anna And Matt Hollis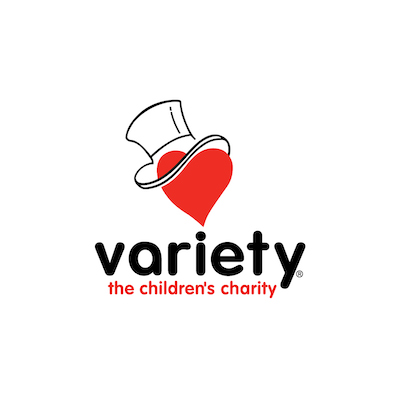 Stephen Small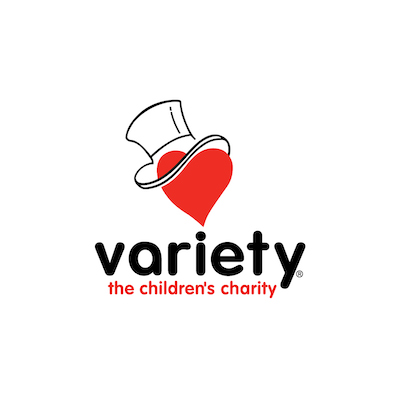 Anita Lenon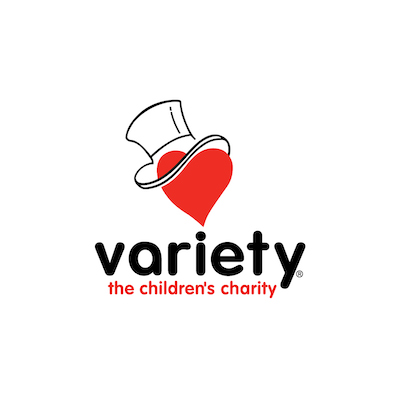 Andrew Rawlings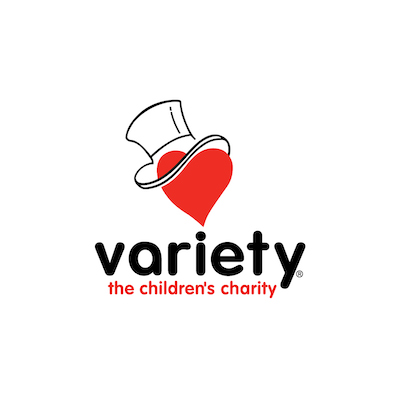 Bryan Singh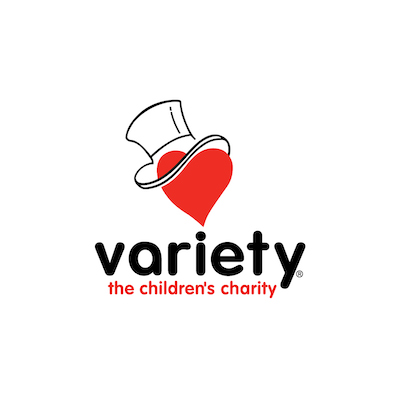 Jo, Dan And The Team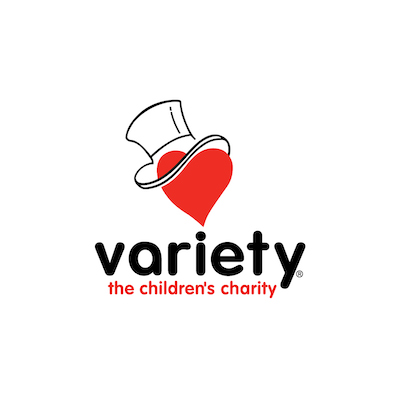 Melinda Rogers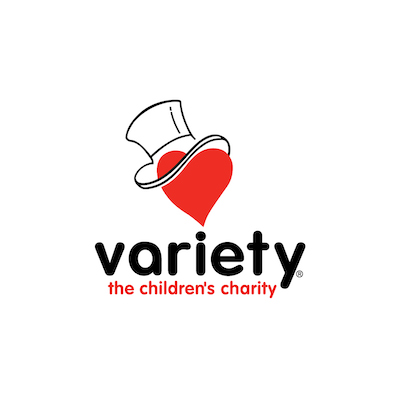 Michael McHugh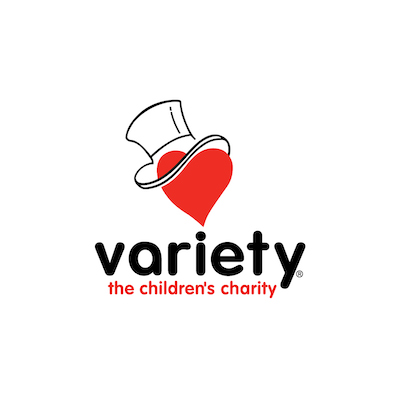 Douglas Tooth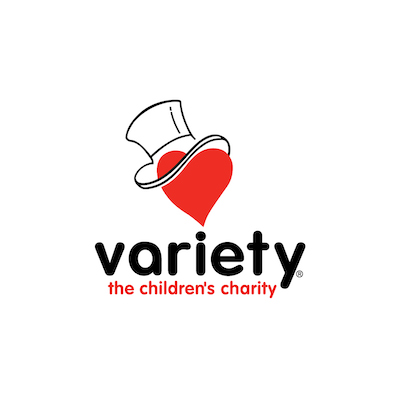 Half Job Holmes.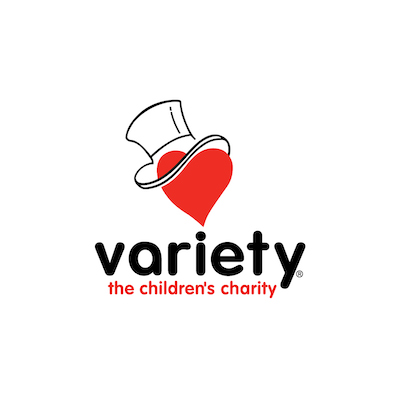 Lachlan Mills
Donna Grieves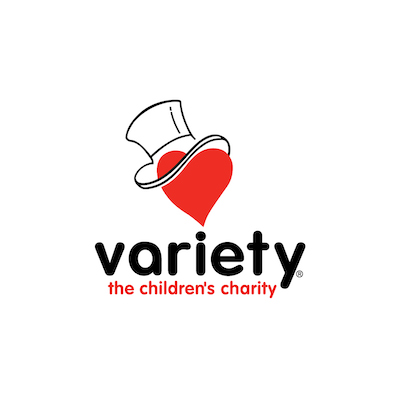 Anonymous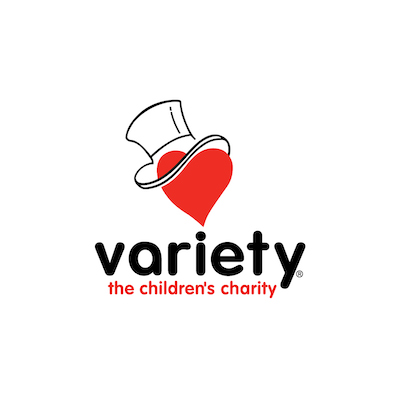 Anonymous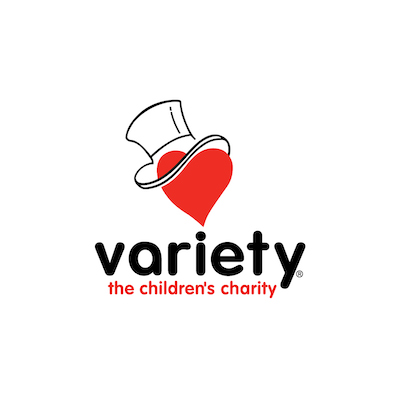 Anonymous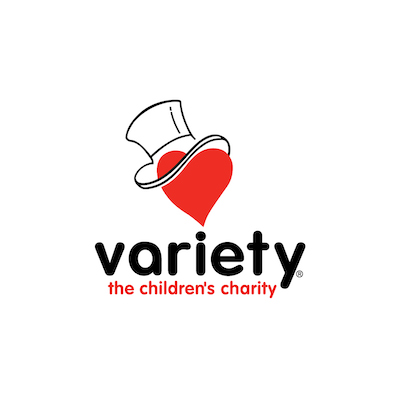 Myles Brazel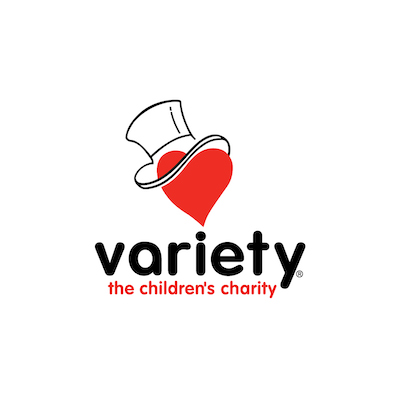 Anonymous