I'm a Dasher!
I'm going on the Variety Postie Bike Dash to give kids in need a fair go! 
Inspired by the work of Variety - the Children's Charity NSW/ACT I wanted to support them by raising money as part of our participation in the Dash. 
I've created this page to make it easy for people to help us do exactly that. Please give whatever you can to this important cause. Thank you in advance for your generosity, it means a lot!
The more people that know about Variety, the greater their impact, so please spread the word by sharing my page with your friends and family.
Please help us help give kids in need a fair go!
My Updates
Dan's Postie bike Page!
Monday 12th Jul
Last year was my first on the Postie Bike Dash and to be Honest My intention was to Buy my Bike, do the Dash the sell it afterwards. 
Fast forward a year....... I still have my Bike and a whole heap of awesome memory's from the 2020 Dash! 
 The amazing organizers, other Postie Dashers I shared this journey with and also the Great work they do with our raised funds is why I'm Back! Truly a worthwhile cause to Donate too. 
Share
Thank you for the support!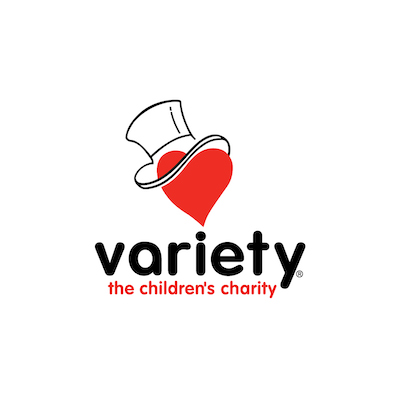 Andrew Deeth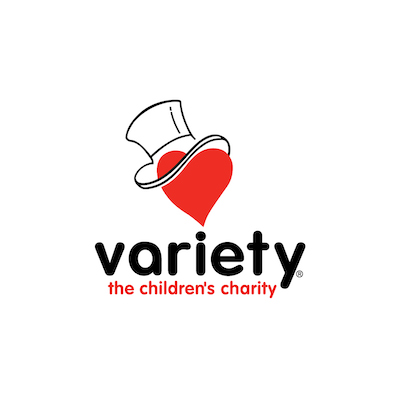 Hackett Fam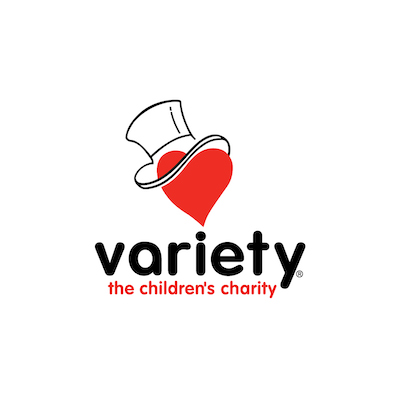 Bron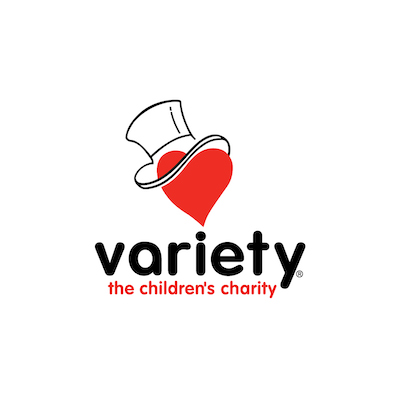 Lisa A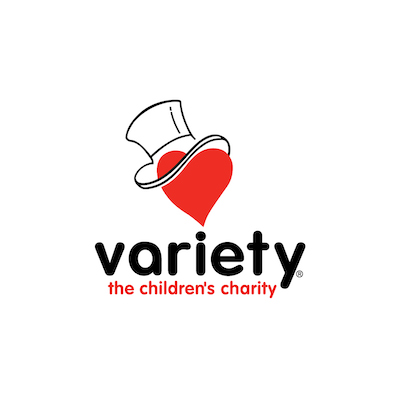 Alwyn Kidger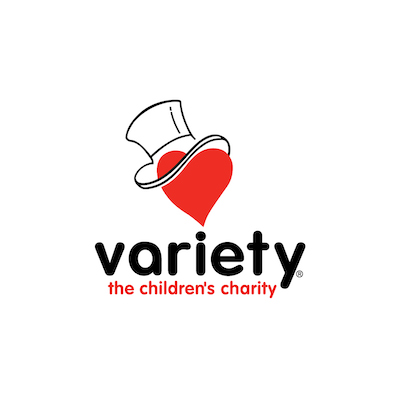 Anonymous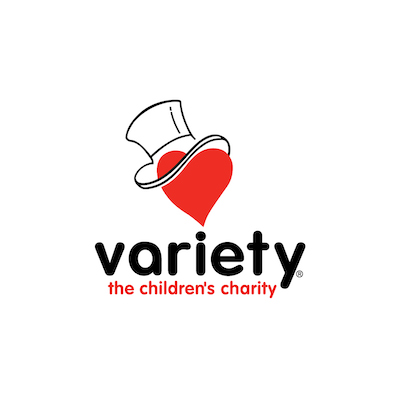 Tim Garrett
Charles Dimech
Dan Dimech