Brendon and Sallymae are going again in 2023!!!
We're doing it to give kids in need a fair go! 
In the year 2021/22 Variety granted $2.84 million to children in need in NSW/ACT.

32,138 impacted children in NSW/ACT and over 157,000 Australia wide.

Our participation in the Variety Bash helps support the great work of Variety - the Children's Charity NSW/ACT.  We are committed to raising the min entrance fee of $8,500, but hope we can make it a lot more this year! 

This page to makes it easy for people to help us do exactly that. Please give whatever you can to this important cause. Thank you in advance for your generosity, it means a lot!
The more people that know about Variety, the greater their impact, so please spread the word by sharing our page with your friends and family.
Please help us help give kids in need a fair go!
Thank you to our Sponsors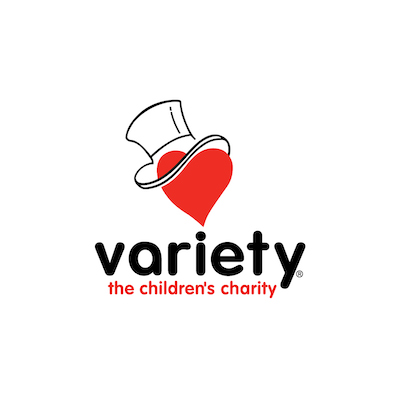 Andrew And Jenny Ross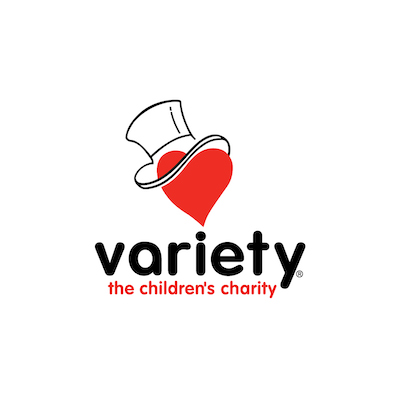 Per Arte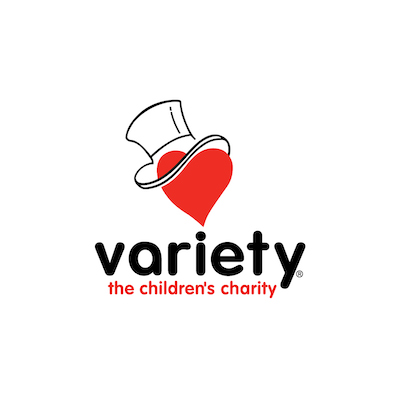 Scott & Jenny Mckenzie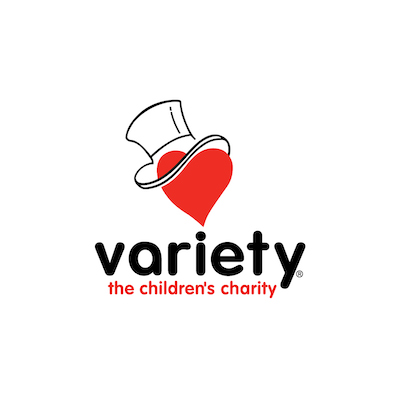 Stephen & Gail Thompson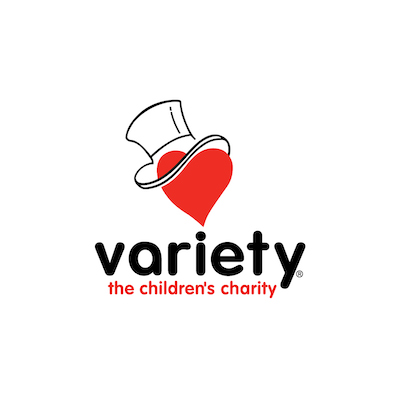 Tracy Wood Funktionality Events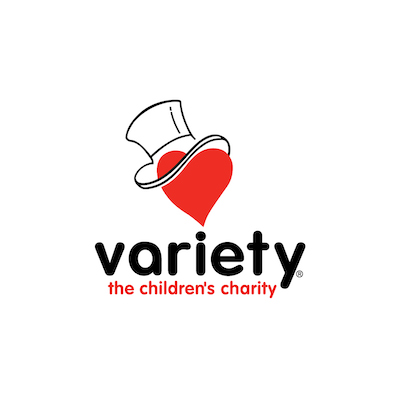 Edward Kerr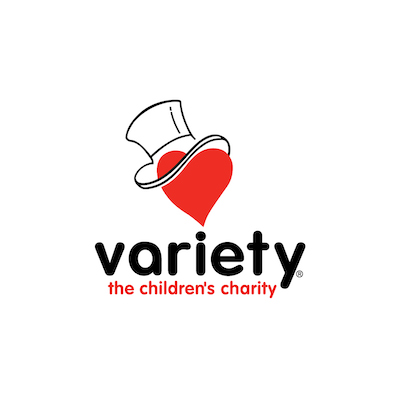 Jennifer Baldwin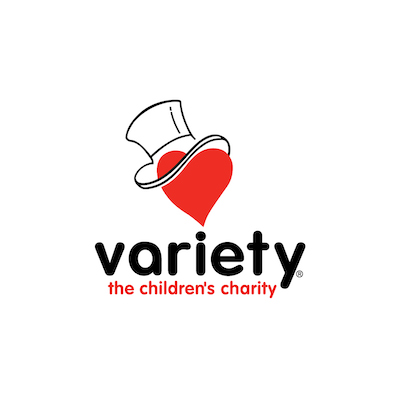 Sharyn Redman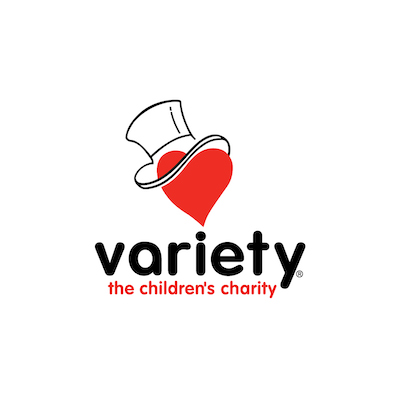 James Cowper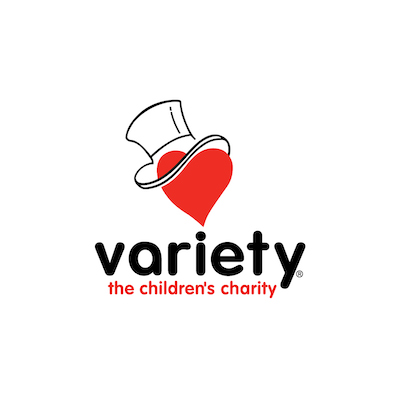 Sally Nagle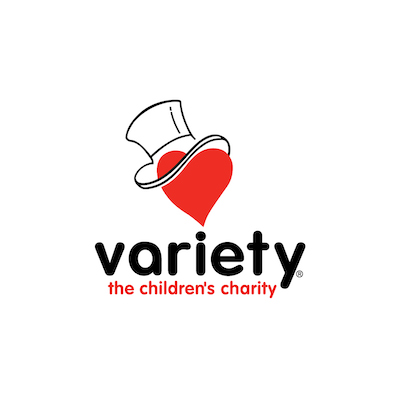 Julie F
Bronwyn And David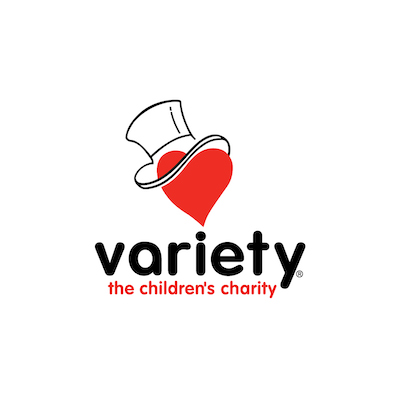 Lisa Emery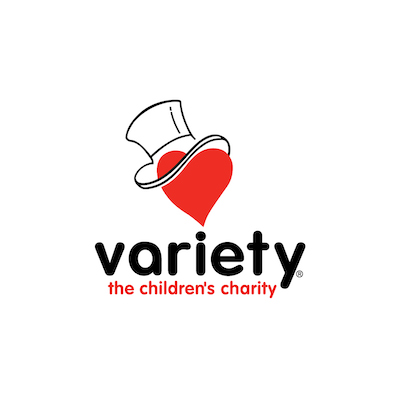 J & L Douglas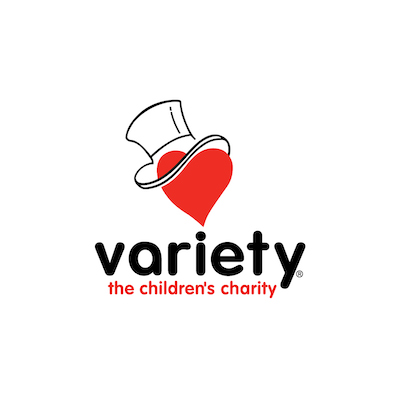 Gwen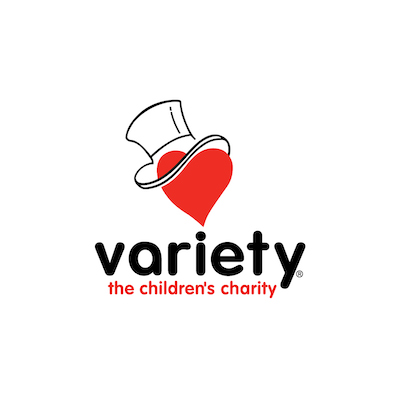 Mishi, Ants, Noah & Shane Jensen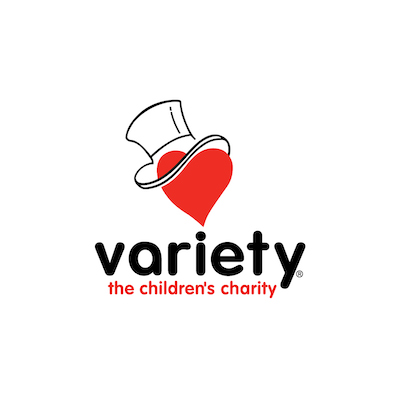 Anonymous